Ears to the Ground: Miriam Lieberman Trio
City Recital Hall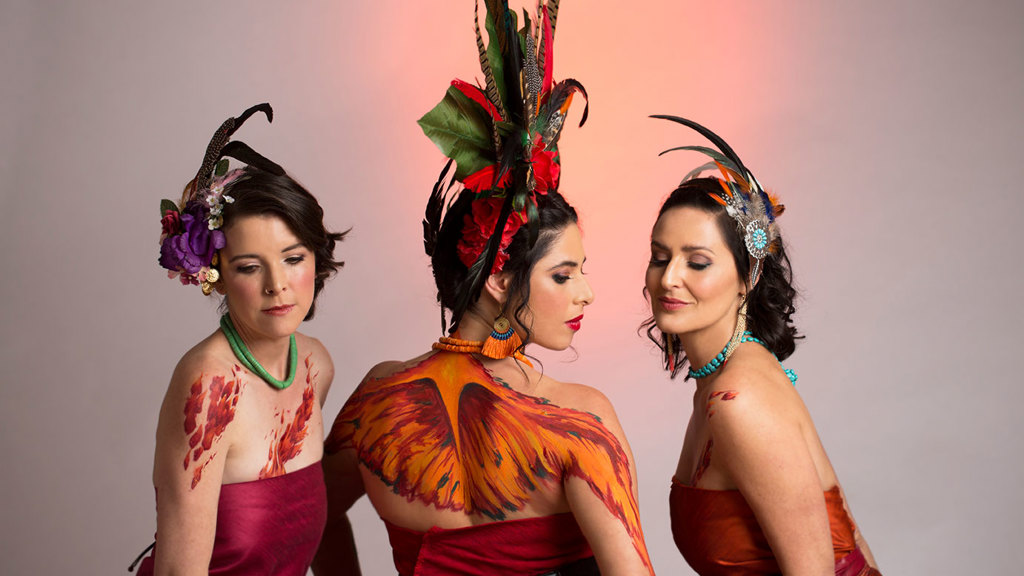 Wander down the Angel Place laneways and follow your curiosity inside the doors of City Recital Hall. Discover our intimate and late evening series, Ears to the Ground, where tunes go down well with a drink in hand.
Ears to the Ground is a new evening series where contemporary bands and artists can take over the ground level stage for a night of their music – whatever that may be. Expect acoustic harmonies, jazz rhythms, indie sounds and fusions you've never even heard of. Each night will be taken over by a new artist and sound for you to discover.
This brief interlude into music on your night is bound to stimulate your senses and feed your soul but most importantly, get you up close and personal with the rising Sydney music scene.
Miriam Lieberman is a singer songwriter that has an unmistakable voice and is known for her own unique style on the kora - West African harp, the guitar as well as her songwriting. Miriam draws her influences from far and wide having spent long periods of time studying traditional music in West Africa with local musicians including celebrated kora player Toumani Diabate.
With kora in hand, Miriam's songs carry a feminine perspective reminiscent of Joni Mitchell. Singing of the wild beauty of the Australian land and seascape in which she grew up, her songs are infused with African rhythms and Wanderlust. Miriam tours with her trio Lara Goodridge and Susie Bishop who add soaring string arrangements and luscious vocal harmonies.


This concert is held in the City Recital Hall ground level foyer and bar. Seating is arranged in a cocktail/lounge style and is general admission. The bar is open to ticket holders from 6.30pm.

Details are correct at time of publication
Miriam Lieberman

vocals, kora, guitar

Susie Bishop

vocals, violin

Lara Goodridge

violin, vocals