Ears to the Ground: Marcus Corowa with Daniel Edmonds
City Recital Hall
Contemporary Music
Cabaret & Musical Theatre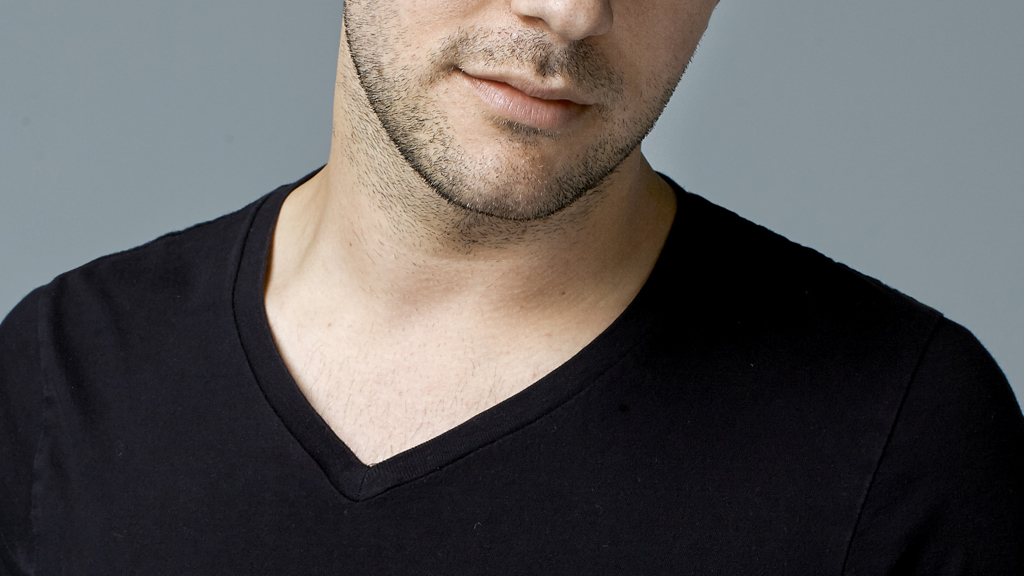 Wander down the Angel Place laneways and follow your curiosity inside the doors of City Recital Hall. Discover our intimate and late evening series, Ears to the Ground, where tunes go down well with a drink in hand.
Ears to the Ground is a new evening series where contemporary bands and artists can take over the ground level stage for a night of their music – whatever that may be. Each night will be taken over by a new artist and sound for you to discover and this April we have Marcus Corowa with Daniel Edmonds. 
Marcus Corowa has captured the hearts of Australians with his silky, soulful voice and charming stage presence. An award-winning First Nations entertainer, Marcus is an accomplished singer/songwriter, composer, actor and mentor who has been turning heads for more than a decade. Drawing on his Aboriginal and South Sea Islander heritage, Marcus combines elements of blues, jazz and funk to create a soulful sound that is distinctly his own.
Combined with the dazzling pianist and keyboard player Daniel Edmonds, the duo are sure to electrify and soothe the audience with a collection of legendary jazz and pop classics as well as original songs that celebrate their many musical influences. 
Expect a unique take on everything from Carole King, The Bee Gees, Louis Armstrong and the legends of Motown, as well as original songs that cross the musical divide.
This concert is held in the City Recital Hall ground level foyer and bar. Seating is arranged in a cocktail/lounge style and is general admission. The bar is open to ticket holders from 6.30pm. 




Supported by Young Henrys
Details are correct at time of publication
Vocals and Guitar

Marcus Corowa

Piano and Keyboards

Daniel Edmonds