Daughters
City Recital Hall, The Big Anxiety and Tammy Brennan
Opera
Vocal & Choral
Words & Ideas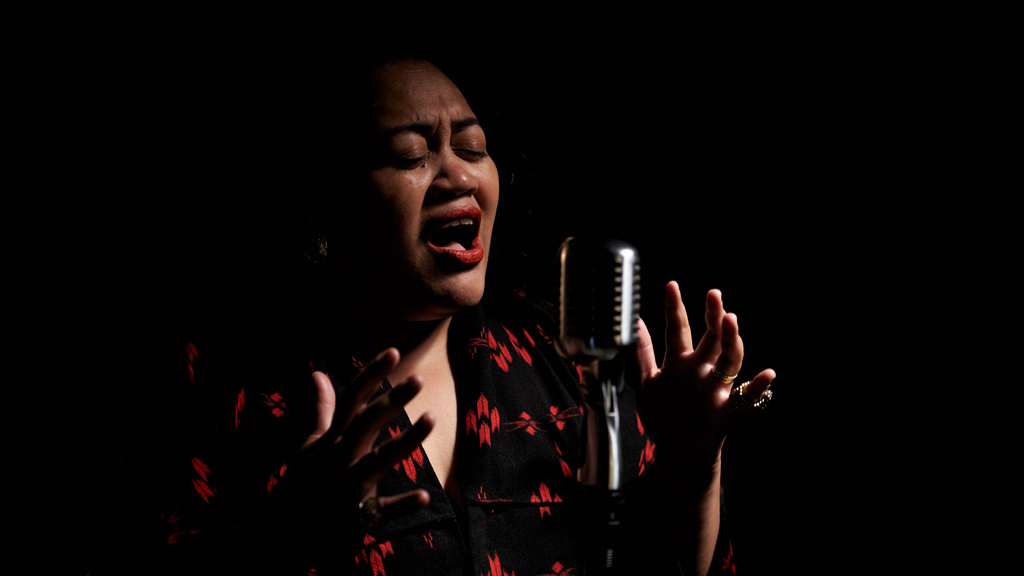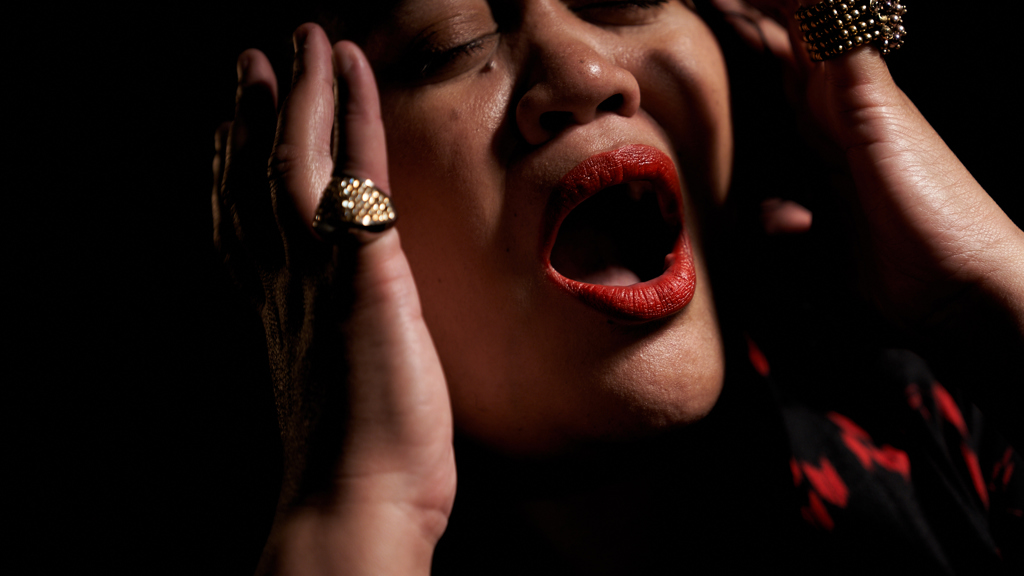 Daughters is a world premiere song-cycle that uses the haunting form of Portuguese fado, female voice and intimate musical accompaniment to evoke the strength and tragedy of women and girls, lost to violence.
Drawing on real-life stories, the 12 songs are emblematic of a global crisis that affects one in three women in their lifetime. Librettist Tammy Brennan and composer David Chisholm through soprano Aivale Cole and musicians Mauricio Carrasco, Leni Phillipe-Janon and Miranda Hill, take the audience on a powerful journey tracing the effects of gender violence.
Join us for a panel discussion before the performance.
EVENT TIMINGS
Panel discussion 6.30pm - 7.15pm 
Interval 7.15pm - 8pm
Performance 8pm - 9pm
The song-cycle is part of a world first intercultural Australian and Indian opera project, The Daughters Opera Project. The full international opera work premieres in New Delhi, India in January 2020. The opera is supported by Australia Council for the Arts, Create NSW, Creative Victoria, The Australian High Commission, and Teamwork Arts. 
If you or someone you know is impacted by sexual assault, family or domestic violence, call 1800RESPECT on 1800 737 732 or visit www.1800RESPECT.org.au.
In an emergency, call 000.
David Chisholm

Composer

Tammy Brennan

Librettist

Aivale Cole

Soprano 

Maurcio Carrasco

Guitar

Leni Phillipe-Janon

Portuguese Guitar 

Miranda Hill

Double Bass