Damien Rice
Chugg Entertainment and Gaynor Crawford
Contemporary Music
Vocal & Choral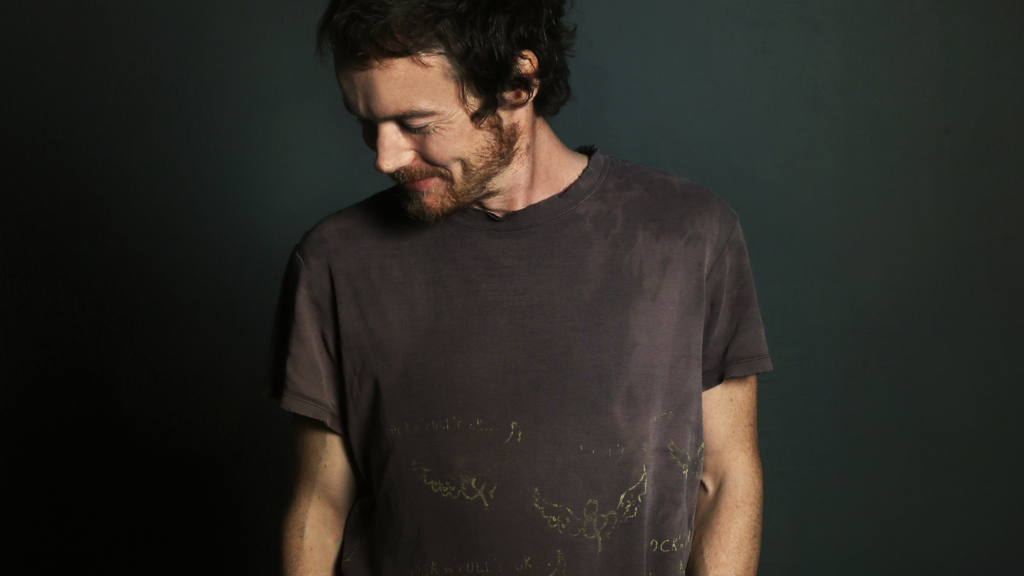 This event is currently sold out, check back here for updates.
Singer-songwriter Damien Rice has fine-tuned the art of delivering his ardent, lovelorn folk gems to maximum heartrending effect.

Rolling Stone
Beloved Irish singer-songwriter Damien Rice returns to Australia in February, for the first time in over 10-years. Playing songs from his critically acclaimed catalogue which includes albums "O" "9" and "My Favourite Faded Fantasy", plus new material not yet heard before in Australia.
Over an illustrious career, Rice has taken his renowned live show to premiere venues across the globe, along with landmark festivals from Glastonbury to Coachella. His live show, known for its tender confessions eviscerated by booming vocals, will take audiences on a unique musical journey.
His songs are only a portion of the personality that audiences hear on record…  the live experience essential for anyone who considers himself or herself a fan.

Consequence of Sound
Details are correct at time of publication