Citizens of the World: Workshops, Film and Panel
City Recital Hall and Vivid Ideas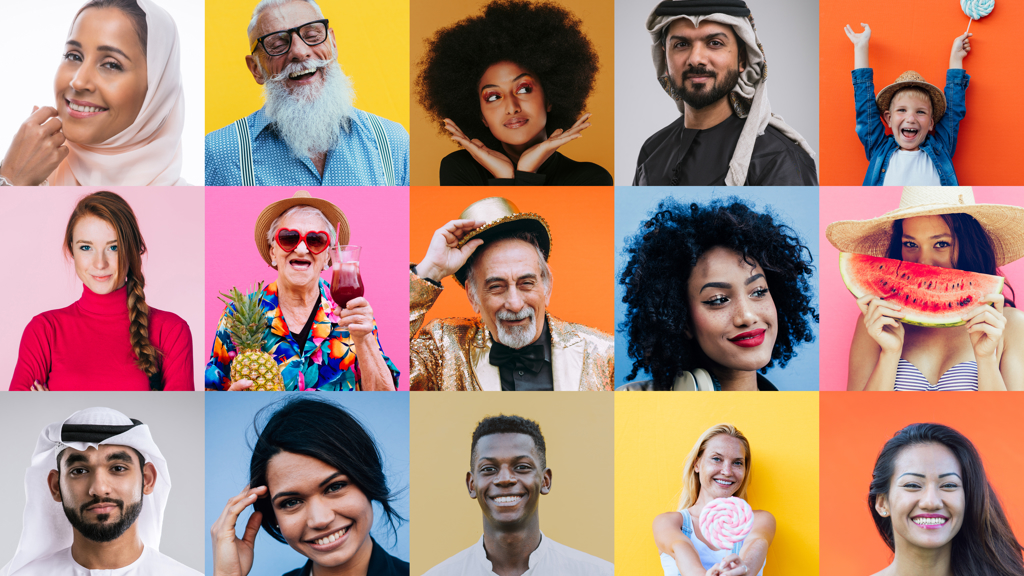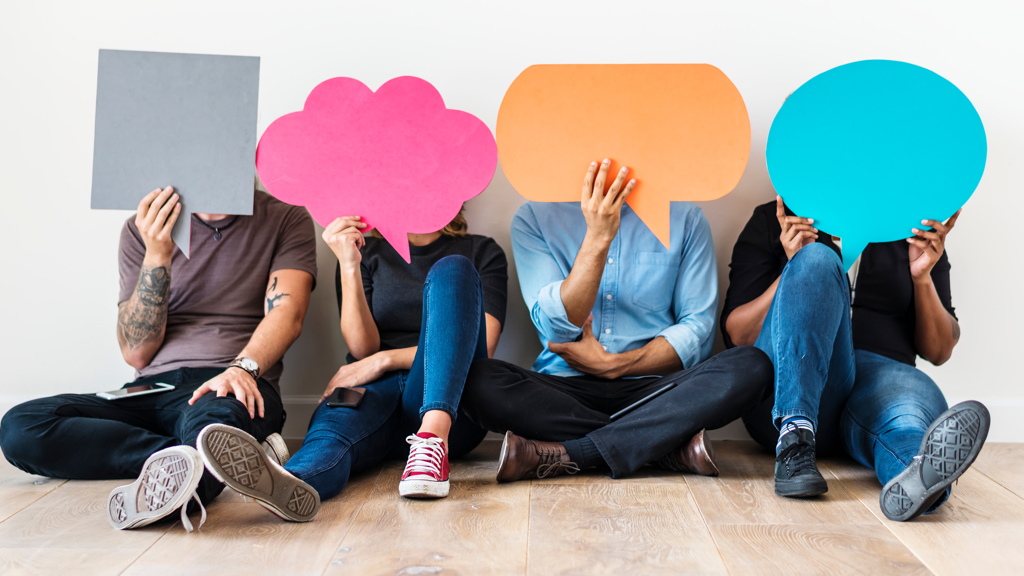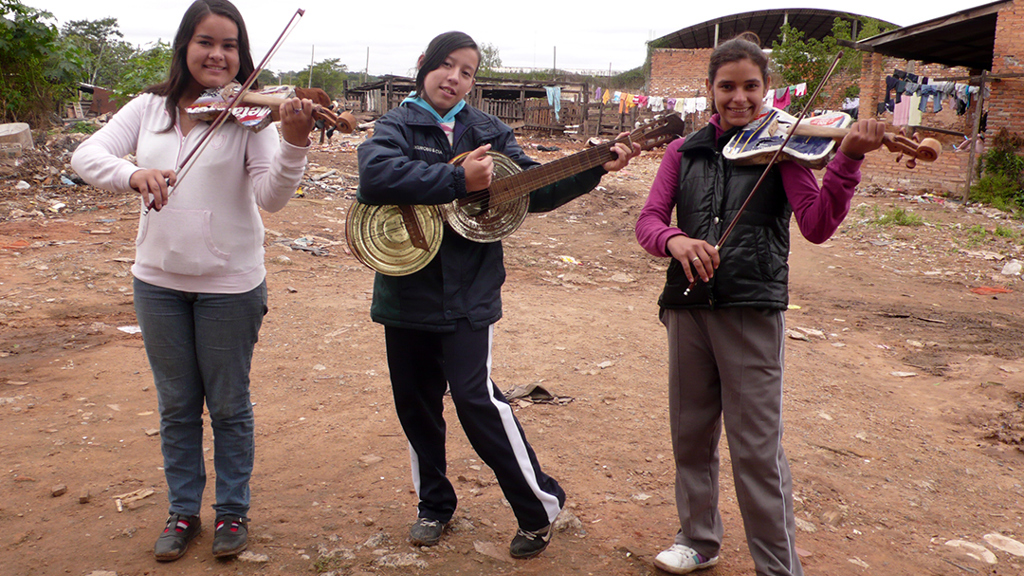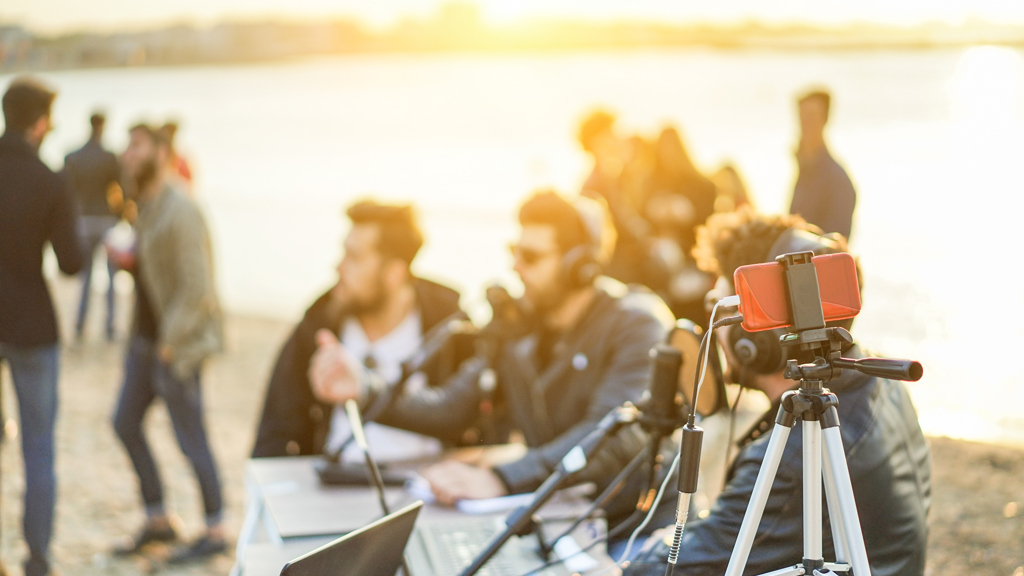 Do you want to play a part in shaking up the status quo around climate, politics and society? Sometimes, it's hard to know where to start. Vivid Ideas and City Recital Hall are joining together to curate an evening of discussion and practical workshops. 
How to be an Activist: Changing the Future Today
Moderated by City of Sydney's Councillor Jess Miller, hear from a panel of activists who are leading the way to create a better future. They'll inspire you to use your voice for change and help solve problems that are seemingly beyond the power of one. Join this discussion and catch a special screening of the documentary Landfill Harmonic on the night — you'll learn how to change the world for less than 15 cents a minute! 

Panellists: Kim Pearce and Kath Davis (The Possibility Project), Lynn Cowie and Christine Rumble (Knitting Nannas Against Gas) and Manjot Kaur, Aisheeya Huq and Via Hannell (School Strike 4 Climate)
Venue: Auditorium 
Time: 6.30pm – 9.20pm (with a 20-minute interval) 
Workshop One: How to Write an Opinion Piece 
Join Van Badham from The Guardian Australia for a masterclass on how to write an opinion piece that gets noticed. Learn how to find your voice, how to pitch the piece and how to create a compelling argument in this hour and a half step-by-step session.
Van Badham is a Melbourne-based theatre maker, journalist, critic, academic, activist, novelist and occasional broadcaster. She is currently a weekly political columnist and culture critic for The Guardian Australia. She has had more than 100 international productions of her work staged. Van has appeared on ABC TVs The Drum and Q&A, and speaks at numerous festivals and conferences.
Venue: Function Room (Level 1)
Time: 6.30pm – 8pm 
Capacity: 100 
Workshop Two: How to Create a Digital Story with Impact
Learn how to create a short doco with impact in this intimate workshop for only 20 people led by Digital Storytellers. Perfect for anyone wanting to use their own devices – mobile phones or tablets – to create stories that capture people's imagination.
Digital Storytellers is a purpose-driven film-making agency that crafts impactful stories to make a difference in the world. Two of their experts lead this hands on and practical session that covers the basics from creating a story canvas right through to editing in three hours. We encourage you to bring snacks to keep yourself going! 
Venue: Level 3 Foyer
Time: 6pm – 9pm
Capacity: 20

Details are accurate at time of publication