Christmas Here and There
The Parish Church Of St James
Vocal & Choral
Classical Music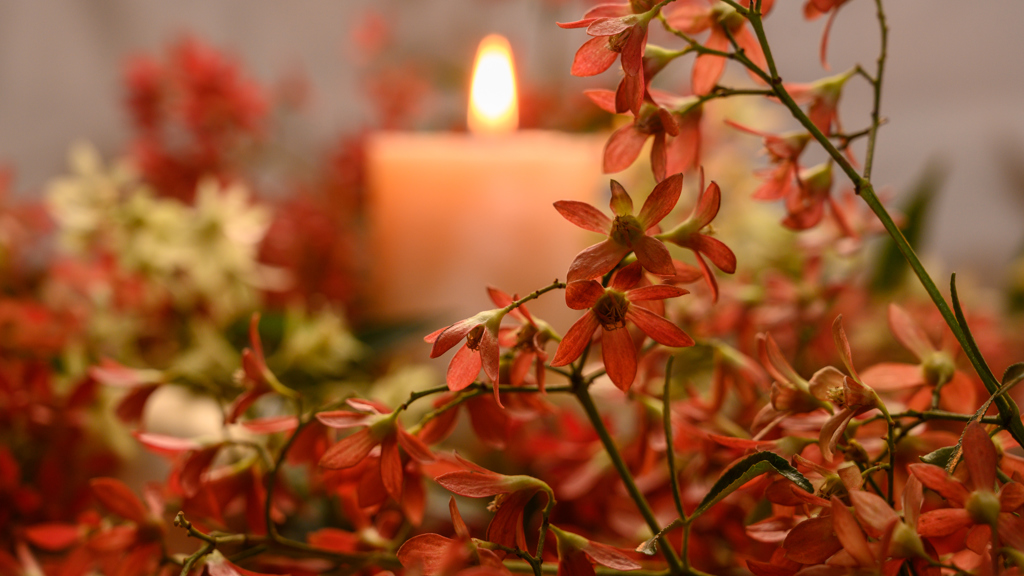 What is your perfect Christmas? A cold, dark and possibly snowy Christmas spent huddled in front of the fire, roasting chestnuts and keeping warm? Or a hot, sun-baked Christmas on the beach with seafood, a barbie and beach cricket?
Experience an Anglo-Australian Christmas with The Choir of St James'.
This concert contrasts the lush warmth of a traditional English Christmas containing 20th Century music for choir and strings by the likes of Elgar and Vaughan Williams with a fresh, young, antipodean experience. New works written by our own composers provides you with a unique experience and brightens the cheer of the Christmas season.
This concert will be followed by the Friends of Music at St James' annual Christmas Party. All are welcome to attend. Tickets available through the Friends of Music.
Details are correct at time of publication