Christian Tetzlaff Performs Bach
Sydney Symphony Orchestra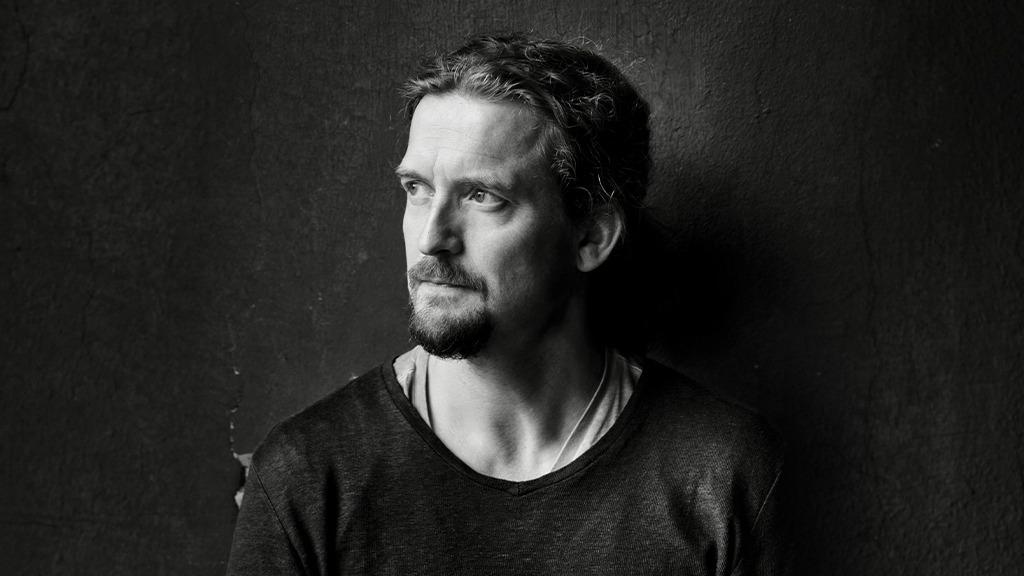 Ask any violinist – conquering Bach's sonatas and partitas for solo violin is a life's work.
To learn them is a rite of passage for all violinists; to perform them in full is a monumental feat of physical endurance and musical prowess.
Christian Tetzlaff is no stranger to these works. He has recorded them in full three times throughout his career – and like old friends the conversation never runs dry. He brings an intimate understanding to every moment and delivers Bach's genius with every note creating a truly unmissable musical experience. It is a journey through the full spectrum of human emotion.
Tetzlaff says that when performing all six works in an evening 'there is an understanding that the event is more about the musical story that's being told, and less about who's telling it. There's a sense of common awe, in which I myself am included.'
Details correct at time of publication
BEFORE YOU ARRIVE AT CITY RECITAL HALL, FAMILIARISE YOURSELF WITH OUR NEW VENUE PROTOCOLS.
Please do not attend this event if you are feeling unwell. If you have tickets and are no longer able to attend:
View our updated Terms & Conditions 
Visit www.health.gov.au for the latest advice and information about COVID-19
Contact the Coronavirus Information Line 1800 020 080 for any health enquiries

As a COVID-19 tracing protocol, we are collecting contact details for all ticket buyers at the point of purchase, including email addresses and phone numbers. Your information will be stored securely and only used for the purpose of COVID-19 contact tracing unless you have specified you also wish to receive promotional content.  
Bach

Sonatas and Partitas

Violin

Christian Tetzlaff