Christian Tetzlaff Performs Bach
Sydney Symphony Orchestra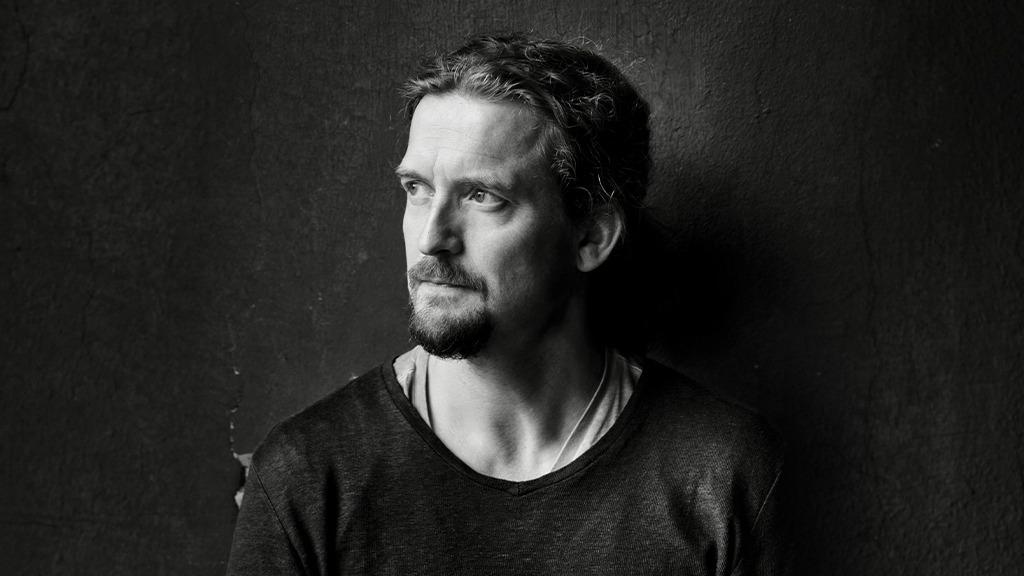 This event has been cancelled and will not proceed as scheduled.
Ask any violinist – conquering Bach's sonatas and partitas for solo violin is a life's work.
To learn them is a rite of passage for all violinists; to perform them in full is a monumental feat of physical endurance and musical prowess.
Christian Tetzlaff is no stranger to these works. He has recorded them in full three times throughout his career – and like old friends the conversation never runs dry. He brings an intimate understanding to every moment and delivers Bach's genius with every note creating a truly unmissable musical experience. It is a journey through the full spectrum of human emotion.
Tetzlaff says that when performing all six works in an evening 'there is an understanding that the event is more about the musical story that's being told, and less about who's telling it. There's a sense of common awe, in which I myself am included.'
Details correct at time of publication
Bach

Sonatas and Partitas

Violin

Christian Tetzlaff