Alexey Arkhipovskiy
Lunin Show Productions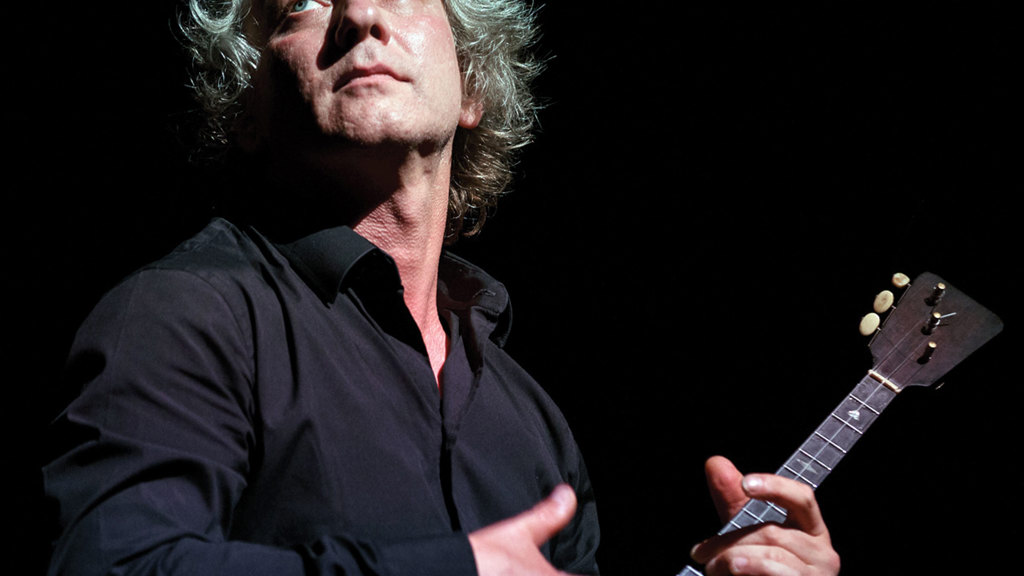 Virtuosic Alexey Arkhipovskiy is fast developing a reputation as the best balalaika player in the world.
His mesmerising performance style is often said to be achieving for the balalaika what Paganini did for the violin, or Hendrix for the guitar: revolutionising how audiences listen to the instrument.
Free from the constraints of style or genre, Alexey Arkhipovskiy is a must-see performer!

Details are correct at time of publication