A Live Stream with Peter FitzSimons
City Recital Hall and FANE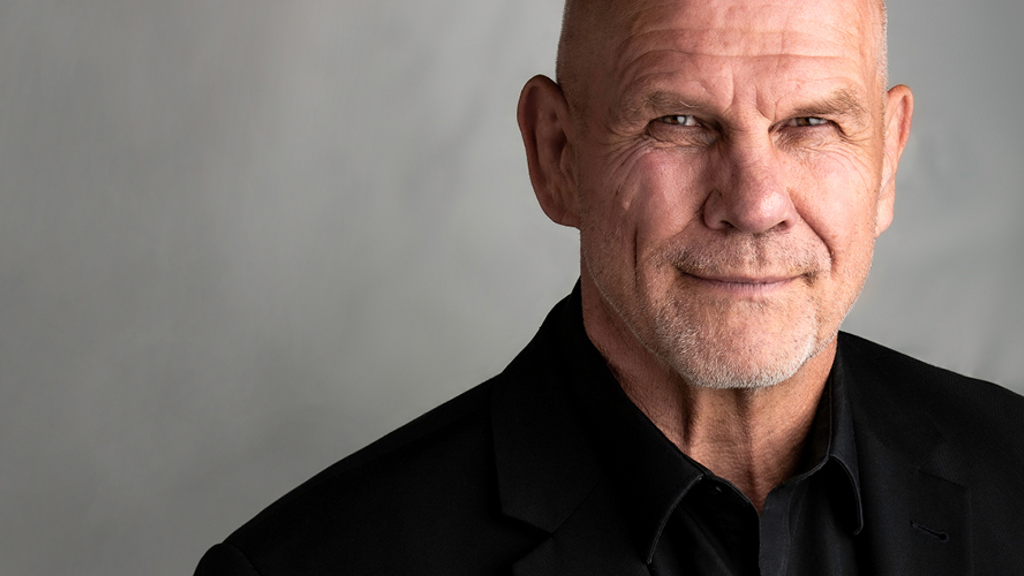 This event will be available to watch online on 30 October 2020 from 7pm AEST until 1 November 9pm AEST. Ticket buyers will be emailed their unique link to the show within 24 hours of it commencing.
City Recital Hall is delighted to partner with FANE to present a series of online events. We will be bringing together world-renowned writers, actors and presenters from all over the globe, and deliver their brilliant conversations straight to your home. 
The epic story of the Boer War and Harry 'Breaker' Morant: drover, horseman, bush poet - murderer or hero?
Join Peter FitzSimons, Australia's bestselling non-fiction writer as he investigates the iconic, infamous figure of Australian folklore in conversation with Richard Glover on the release of his new book Breaker Morant.
Most Australians have heard of the Boer War and of Harry 'Breaker' Morant, a figure who rivals Ned Kelly as an archetypal Australian folk hero. But Morant was a complicated man. Born in England and immigrating to Queensland in 1883, he established a reputation as a rider, polo player and poet who submitted ballads to The Bulletin and counted Banjo Paterson as a friend. Travelling on his wits and the goodwill of others, Morant was quick to act when appeals were made for horsemen to serve in the war in South Africa. He joined up, first with the South Australian Mounted Rifles and then with a South African irregular unit, the Bushveldt Carbineers.
The adventure would not go as Breaker planned. In October 1901 Lieutenant Harry Morant and two other Australians, Lieutenants Peter Handcock and George Witton, were arrested for the murder of Boer prisoners. Morant and Handcock were court-martialled and executed in February 1902 as the Boer War was in its closing stages, but the debate over their convictions continues to this day.
With his masterful command of story, Peter FitzSimons takes us to the harsh landscape of southern Africa and into the bloody action of war against an upredictable force using modern commando tactics. The truths FitzSimons uncovers about 'the Breaker' and the part he played in the Boer War are astonishing - and finally we will know if the Breaker was a hero, a cad, a scapegoat or a criminal.
Please note
If you purchase the book and ticket package, please ensure the address in your account is your current postal. Dymocks will deliver the book directly to you, and when you purchase the book and ticket package you agree to City Recital Hall providing Dymocks with your address details for delivery purposes only. Book purchases are fulfilled within Australia by Dymocks, subject to their standard delivery via Australia Post.
If you have any technical questions, please email faneonline@fane.co.uk 
Details are correct at time of publication 
Peter FitzSimons' passion is to tell Australian stories, our own stories: of great men and women, of stirring events in our history. He has authored many highly acclaimed books including Ned Kelly, Gallipoli and Kokoda, and biographies of such notable Australians as Sir Douglas Mawson and Nick Farr-Jones. He grew up on a farm north of Sydney, went to boarding school in Sydney and attended Sydney University. An ex-Wallaby, he also lived for several years in rural France and Italy, playing rugby for regional clubs. He and his wife Lisa Wilkinson - journalist, magazine editor and television presenter - have three children; they live in Sydney.