A Little Lunch Music: Russell Torrance In Conversation
Co-Artistic Directors Kathryn Selby AM and City Recital Hall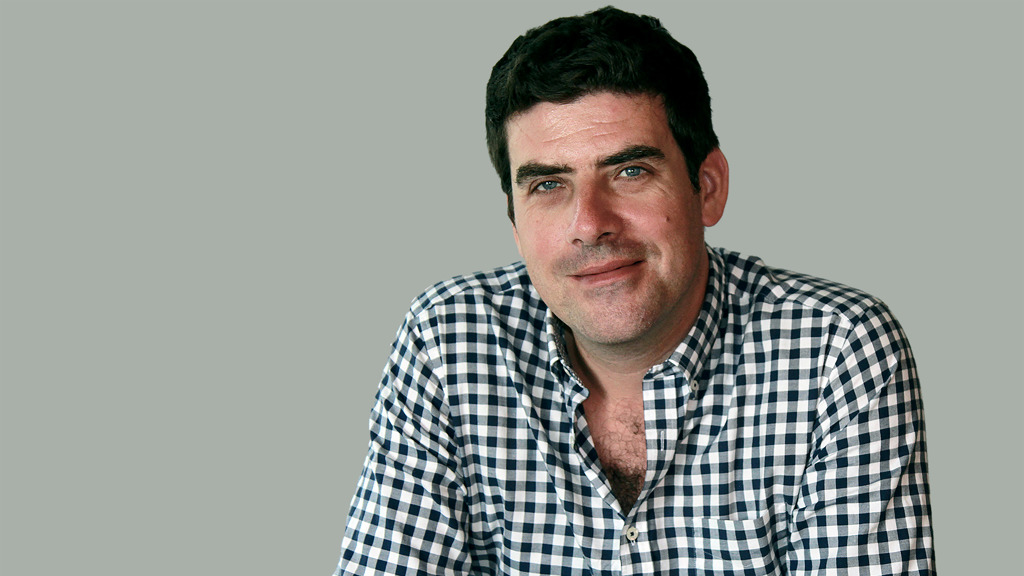 Longing to spend your lunch hour device-free and served with a slice of serenity?
Drop in for City Recital Hall's long running series of lunchtime concerts, A Little Lunch Music. Each concert is an hour of musical escapism performed by some of Australia's best artists. Take your pick from one (or all!) of 12 events in 2019, and return to the rest of your day feeling uplifted and inspired.
Russell Torrance is well-known as the presenter on ABC Sydney's Classic Breakfast show. He is also a classically trained musician and keeps the tuba close to his heart. He has performed in venues across Australia and Europe, most notably London's Barbican Centre and Manchester's Royal Northern College of Music. He is known to musicians as 'The Scotsman with the loud laugh and the big tuba!'
For this A Little Lunch Music event Russell will be exploring the music that has influenced him most in his life, from when he was a young boy listening to local military bands, to his years at the University of Nottingham and all the way through his long and eventful career in commercial radio and now at the ABC. Performances by Sydney Brass, Anna Da Silva Chen and Juliette Di Bello will accompany his talk.
Feel free to bring your lunch into the auditorium. Our Lobby Bar is stocked with a range of light meal options or you can BYO.
Other events in the A Little Lunch Music series:
Orava Quartet – Wed 30 Jan 12.30pm
Clancy Newman – Thu 28 Feb 12.30pm
Taryn Fiebig - Thu 28 Mar 12.30pm 
Beethoven's Triple – Thu 23 May 12.30PM
Zane Banks and Jy-Perry – Thu 27 Jun 12.30PM 
Dr V's Swing Thing – Tue 16 Jul 12.30PM 
Jayson Gillham – Tue 6 Aug 12.30PM
Maggie Ferguson Tango and Friends – Tue 10 Sep 12.30PM
Alexandre de Costa-Graveline – Mon 25 Nov 12.30PM
Bandaluzia Flamenco – Thu 12 Dec 12.30PM
Bandaluzia Flamenco - 12 Dec 12.30PM

Details are correct at time of publication