A Little Lunch Music: Maggie Ferguson Tango and Friends
Co-Artistic Directors Kathryn Selby AM and City Recital Hall
Daytime
Contemporary Music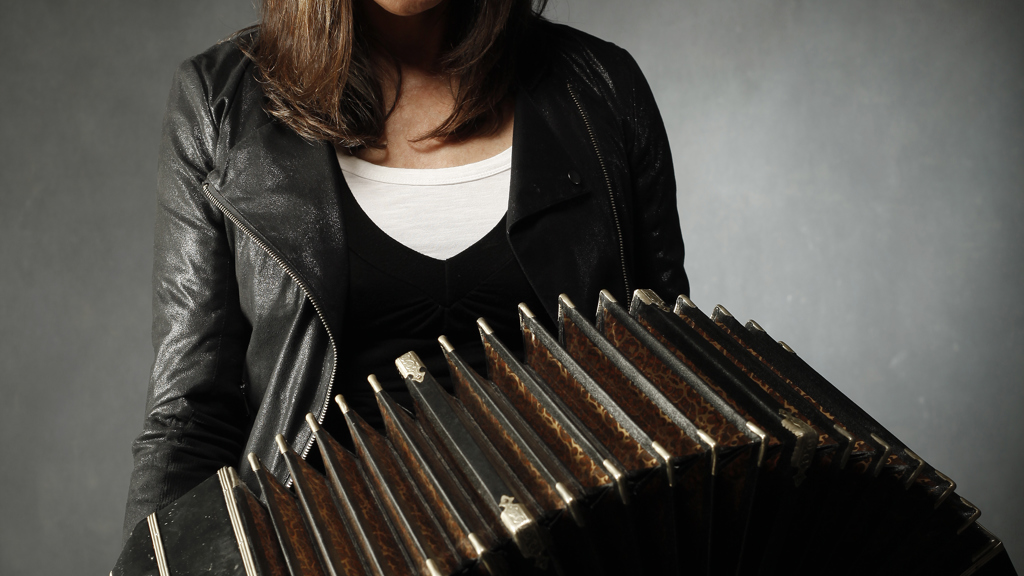 Longing to spend your lunch hour device-free and served with a slice of serenity?
Drop in for City Recital Hall's long running series of lunchtime concerts, A Little Lunch Music. Each concert is an hour of musical escapism performed by some of Australia's best artists. Take your pick from one (or all!) of 12 events in 2019, and return to the rest of your day feeling uplifted and inspired.
Maggie Ferguson Tango & Friends quintet present a tango music journey through the Golden age of the 1930s to 1950s onward to the sophisticated Tango Nuevo of Astor Piazzolla's Cuatro Estaciones de Buenos Aires and some tangos of his contemporaries. This concert is specially crafted to present a musical tango journey throughout the 20th century, incorporating the dance, tango history, styles, composer anecdotes, and some joyous audience participation.
Feel free to bring your lunch into the auditorium. Our Lobby Bar is stocked with a range of light meal options or you can BYO.
Other events in the A Little Lunch Music series:
Beethoven's Triple – Thu 23 May 12.30PM
Zane Banks and Jy-Perry – Thu 27 Jun 12.30PM 
Dr V's Swing Thing – Tue 16 Jul 12.30PM 
Jayson Gillham – Tue 6 Aug 12.30PM
Emily Sun - Tue 29 October 12.30pm
Alexandre de Costa-Graveline – Mon 25 Nov 12.30PM
Bandaluzia Flamenco – Thu 12 Dec 12.30PM

Details are correct at time of publication