A Little Lunch Music: Elena Kats-Chernin In Conversation
Co-Artistic Directors Kathryn Selby AM and City Recital Hall
Daytime
Classical Music
Words & Ideas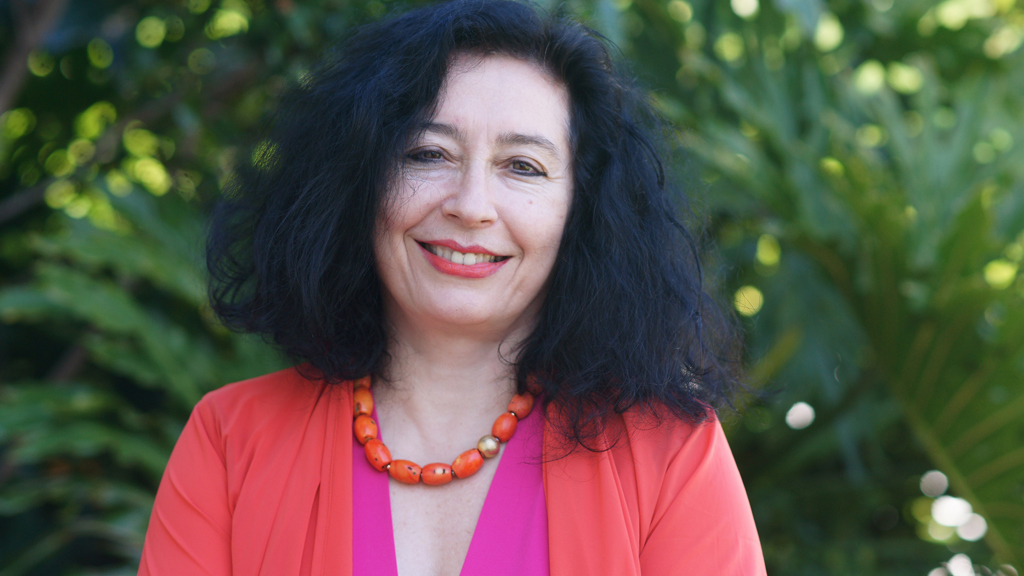 Drop in for City Recital Hall's long running series of lunchtime concerts, A Little Lunch Music and spend your lunch hour listening to some of Australia's finest musicians across musical genres. 
We are privileged to welcome one of our most beloved Australian composers, Elena Kats-Chernin, to A Little Lunch Music for this special In Conversation event. She chats to Kathryn Selby, sharing insights into her life, her love of the piano and the process by which she approaches her work. Elena will also welcome questions from our audience.
Feel free to bring your lunch into the auditorium. Our Ground Level bar is stocked with a range of light meal options.
Take your pick from one (or all!) of the 12 events in our 2020 A Little Lunch Music series:  
Happy Birthday Beethoven – Tue 28 Jan 12:30pm
Figaro for Winds – Australian National Academy of Music – Thu 19 Mar 12:30pm
Zeeko – The Whale and the Curlew – Thu 16 Apr 12:30pm
Ensemble Apex – Euro X – Thu 7 May 12:30pm
The Morrisons – Thu 4 Jun 12:30pm
Mucho Mambo – Thu 16 Jul 12:30pm
Beethoven's Violin – Mon 10 Aug 12:30pm
Miriam Lieberman Trio – Thu 3 Sep 12:30pm
Guitar Trek – Tue 13 Oct 12:30pm
1984! The Musical! – Tue 24 Nov 12:30pm
Kristin Berardi and Sam Anning – Thu 17 Dec 12:30pm
Details correct at time of publication
Speaker

Elena Kats-Chernin

Facilitator

Kathryn Selby AM