Yanis Varoufakis: The Economics of Liberty
Sydney Writers' Festival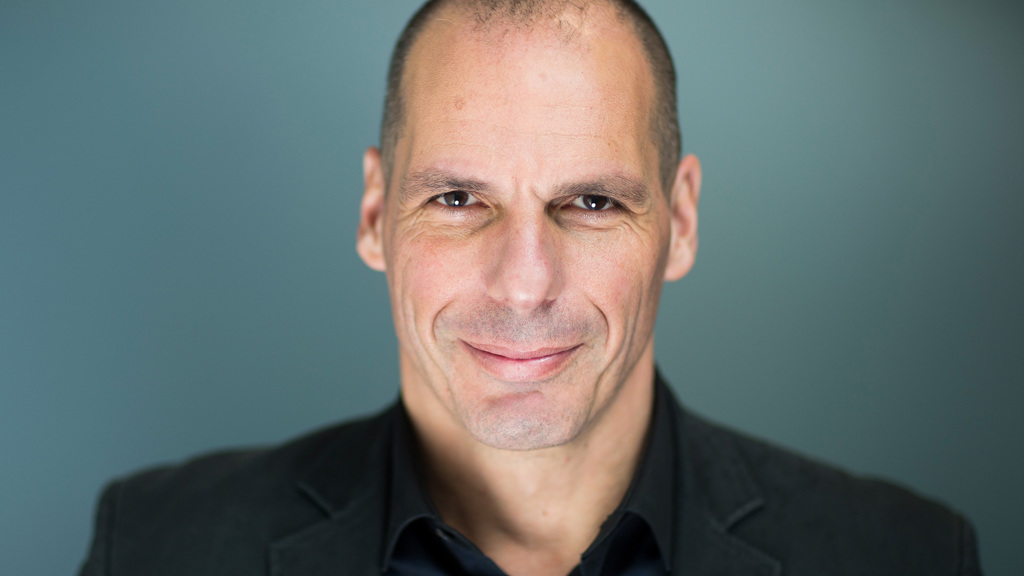 Since entering politics during the Greek financial crisis in 2015, Yanis Varoufakis has become one of the most relevant – and radical – political figures in Europe today. The former Greek finance minister and self-described 'libertarian Marxist' is globally recognised for his progressive politics and divisive opinions on democracy, liberty, capitalism and social policy, including his excoriating attacks on the international economic establishment.

In response to a Europe faced with an ascendant far-right, growing isolationism, discontent over austerity and deep-rooted economic challenges, Yanis co-founded the Democracy in Europe Movement 2025 (DiEM25). The pan-European cross-border group was elected into Greek Parliament in July 2019.

Join the acclaimed author (Adults in the Room, Talking to My Daughter About the Economy) and rock-star economist for an insightful and provocative discussion, as he shares his forward-thinking views on the challenges facing European democracy and the universal truths they speak about the state of global politics.
Details correct at time of publication