Voyage of Musical Discovery 2: Voices & Instruments
Australian Romantic & Classical Orchestra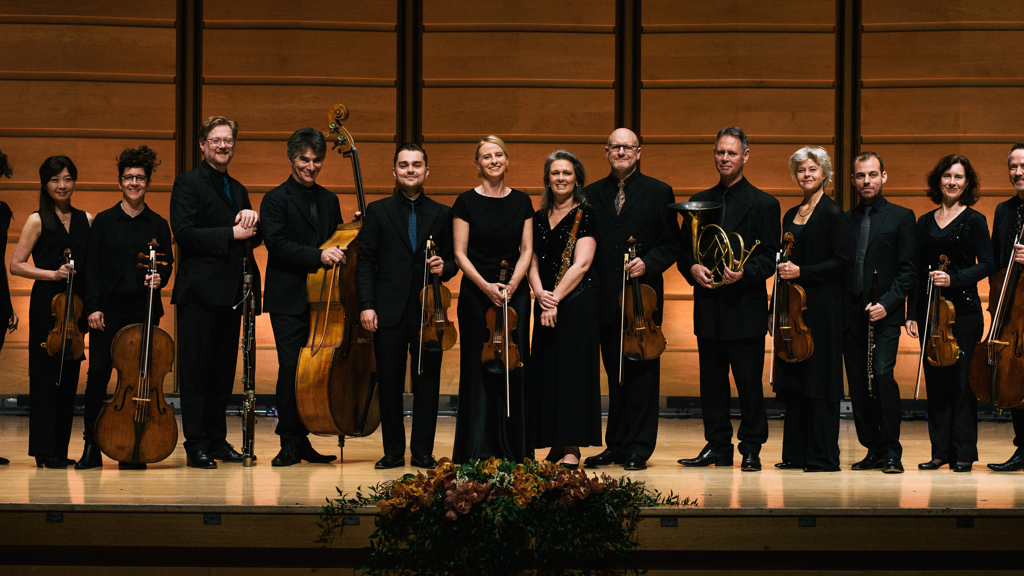 This event has been postponed and will not continue as scheduled.
Voices & Instruments shines a spotlight on women composers from the past and present. The Australian Romantic & Classical Orchestra's expert local and international chamber musicians introduce the collaborative interplay of instruments – and their roles and personalities – in one of Louise Farrenc's most accomplished achievements, the Nonet for winds and strings from the Romantic era.

The Sydney Chamber Choir regularly commissions and premieres works by established and emerging Australian composers to support and celebrate the high-quality music being created here and now. They explain and present a varied selection of Australian choral works and highlight some of the many original ways that composers turn voices into instruments, and instruments into voices.
The sense of collegiality amongst the group and their enjoyment was evident ... the balance of the whole was a veritable showcase of the tonal qualities of each instrument ... delivered with passion and commitment.

ClassikON, 2019
Details correct at time of publication