University of Tasmania Sydney Graduation (1)
University of Tasmania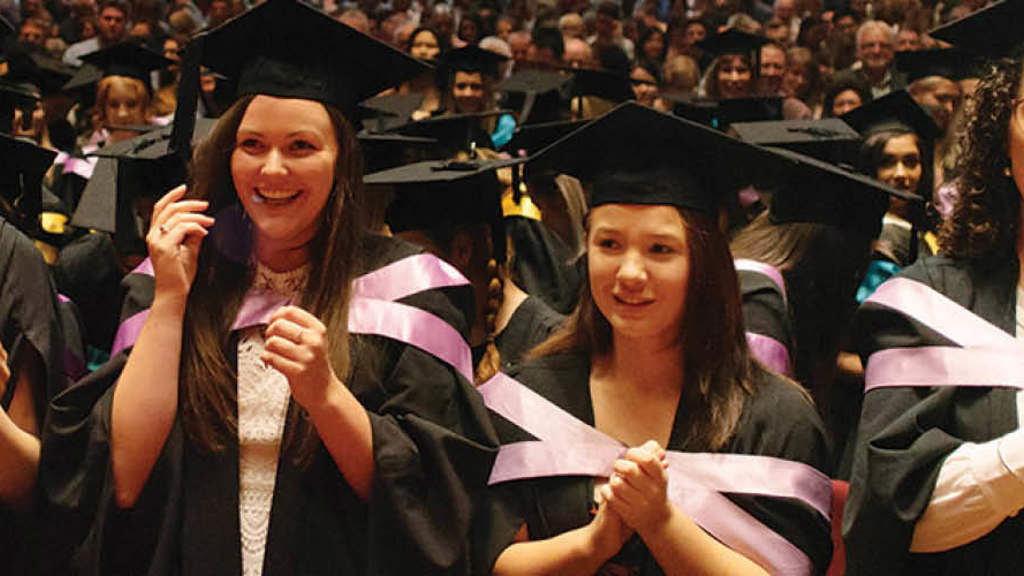 This event has been cancelled.
The Sydney Graduation Ceremonies are an opportunity for friends and family members of graduands to celebrate their achievements in a formal setting. After the ceremony, all guests are invited to continue the celebration by joining us at the graduate refreshments to be held in the ivy Ballroom (located in the ivy precinct).
Additional Guest Tickets
Graduands attending the Sydney graduation ceremonies all receive two printed complimentary guest tickets for the ceremony in which they will be graduating. These tickets will be available for collection at the City Recital Hall.
Additional guest tickets are available to purchase on this page.

Guest seating
University of Tasmania graduation ceremonies are general admission and all guests are required to have a valid ticket for the graduation ceremony.
• Doors open one hour before the start time of the ceremony. Guests should be seated at least 15 minutes before the advertised commencement time of the ceremony.
• As guests do not have allocated seats, those who come earliest will obtain the best seats.
• Guests are not able to 'save seats'. Guests should arrive together if they wish to be seated together.
• Because of the formality of the occasion, all ceremonies start exactly on time.
• Guests will not normally be admitted once the ceremony has commenced.