This Sounds Like Science: Inside the Mind of a Musician
City Recital Hall and Inspiring Australia
Free Event
Words & Ideas
Daytime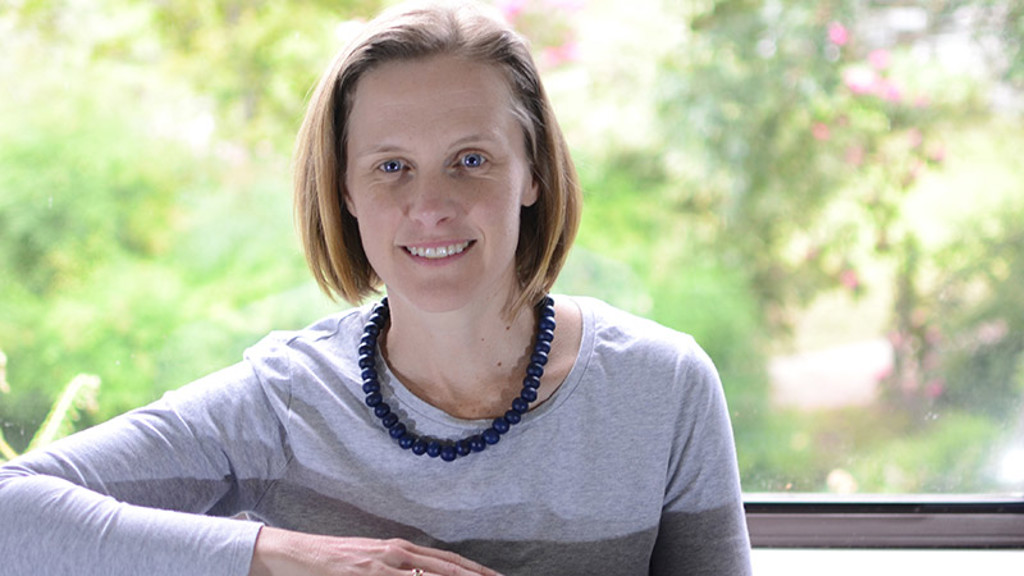 City Recital Hall and Inspiring Australia invite you to explore music on a different level in our free lunchtime series This Sounds Like Science.
Many musicians say they hear music before they play it, but how do they do it and what's the science involved? Join Dr Rebecca Gelding, a cognitive scientist, to discover the neuroscience of musical imagery in practice and performance. Learn why developing internal listening skills is fundamental to becoming a musician and how to enhance this technique.
 
Dr Rebecca Gelding's award-winning PhD thesis investigated what is going on in the brain as people imagine musical pitch and rhythm. In addition to academic papers, she has written popular science articles for Quillette Magazine and Times Higher Education. Her research has featured on ABC Science, and in 2019 she presented at the sold-out TEDx Macquarie University event. 
This Sounds Like Science is supported by and co-curated with Inspiring Australia, the national strategy for public engagement with the sciences.

Take your pick from one (or all!) of the 5 events in our 2020 This Sounds Like Science series:  
Secret Sounds of Space – Tue 21 Apr 12.30pm
Ecosystems in a Warming World – Tue 7 Jul 12.30pm
Sounds from the Ice – Fri 21 Aug 12.30pm
Music and the Climate Crisis – Thu 29 Oct 12.30pm
Details correct at time of publication