The Exhibition Project
City Recital Hall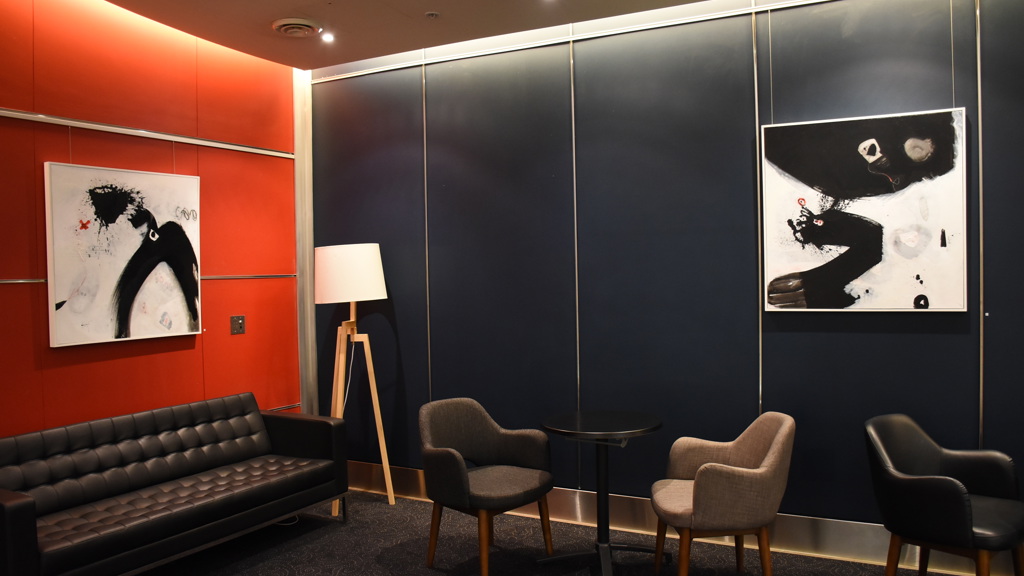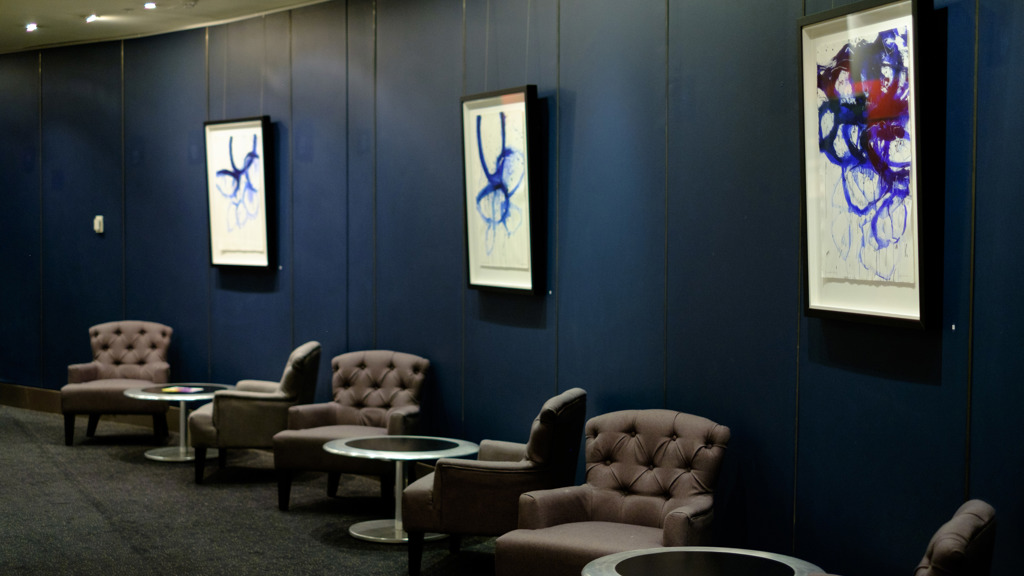 This series has been cancelled.
Now in its third year, The Exhibition Project aims to give emerging visual artists the opportunity to display their work to over 175,000 people who visit City Recital Hall every year. 
The exhibition will be available for viewing before and after each show presented at City Recital Hall. Viewing times vary depending on each event. The Exhibition Project is not open for viewing when there is not an event on. 
Note that some levels may not be accessible for each event, call ahead to the box office on 02 8256 2222 to find out when is the best time to view all three levels. 
The Exhibition Project is supported by the Encore Circle. 
Details are correct at time of publication