The Complete Brandenburg Concertos
Sydney Symphony Orchestra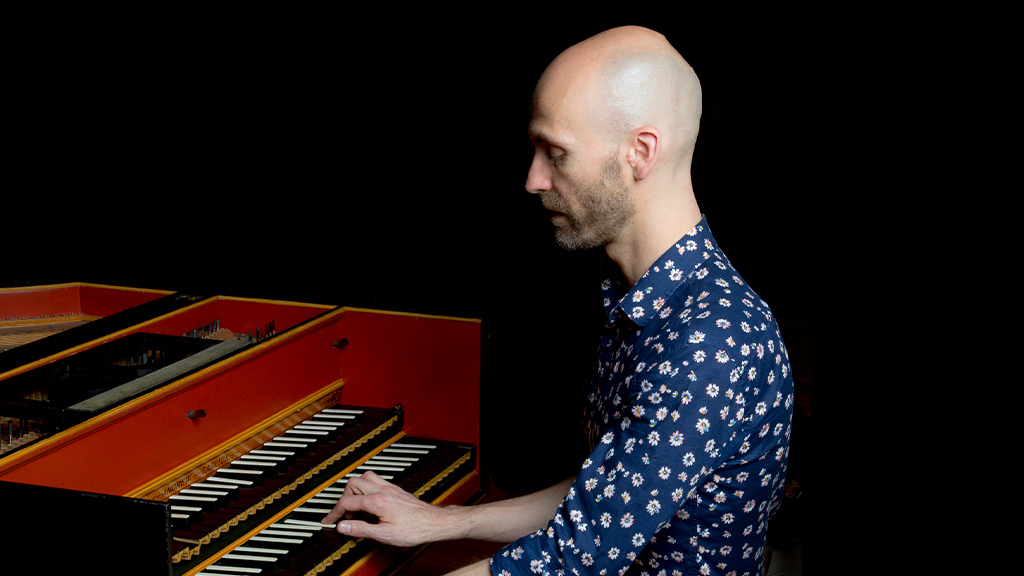 This event has been cancelled and will not proceed as scheduled.
Hurtling through interstellar space, the Voyager I and II probes carry a precious golden record preserving the sounds and music of Earth.
The first track that some distant civilisation will hear is the opening movement of the Brandenburg Concerto No.2.
The Six Brandenburg Concertos are among the finest examples of human creativity, and now also a greeting in the universal language of music.
Each concerto is a unique window into Bach's vast imagination: the pastoral dance of horns and oboes in No.1, the nine orbiting strings lines in No.3, No.5 with its showy harpsichord solo is the first keyboard concerto. Finally, the masterful string writing of No.6 cast a dusky halo on ecstatic ripples of interlocking voices.
Acclaimed Australian harpsichordist Erin Helyard guides the Sydney Symphony Orchestra through each of the six spectacular worlds of Bach's instrumental magnum opus.
Details correct at time of publication
Bach

Brandenburg Concertos (complete)

Harpsichord-director

Erin Helyard