Tenebrae: Masterworks of the Renaissance
Sydney Festival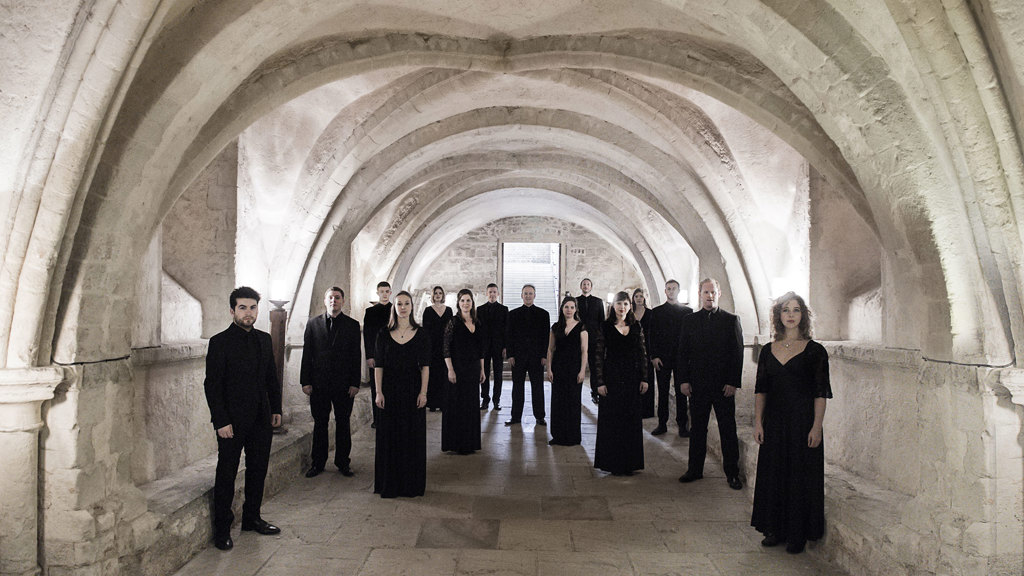 Exquisite, transcendent choral music by a world-leading vocal ensemble, renowned for its passion and precision.
Conducted by former King's singer Nigel Short, this award-winning a cappella choir brings two programs to Sydney: the darkly expressive music of Tomás Luis de Victoria in Masterworks of the Renaissance; and inspiring modern miniatures by Elgar, Vaughan Williams, Holst and others, starring mezzo soprano Martha McLorinan as soloist, in Music of the Spheres.
The Requiem mass by Tomás Luis de Victoria is a masterpiece of the Spanish Renaissance, and the purity of its unaccompanied voices weaving in glorious harmony speaks to the modern heart just as powerfully as it did four centuries ago.
Details correct at time of publication
Alfonso Lobo Versa

In Luctum

Tomás Luis De Victoria

Highlights from the Tenebrae Responsoriesa and Lamentations for Holy Saturday

Gregorio Allegri

Miserere

Victoria

Requiem (1605)

Conductor

Nigel Short

Choir

Tenebrae