Switched On: Ásgeir
City Recital Hall Presents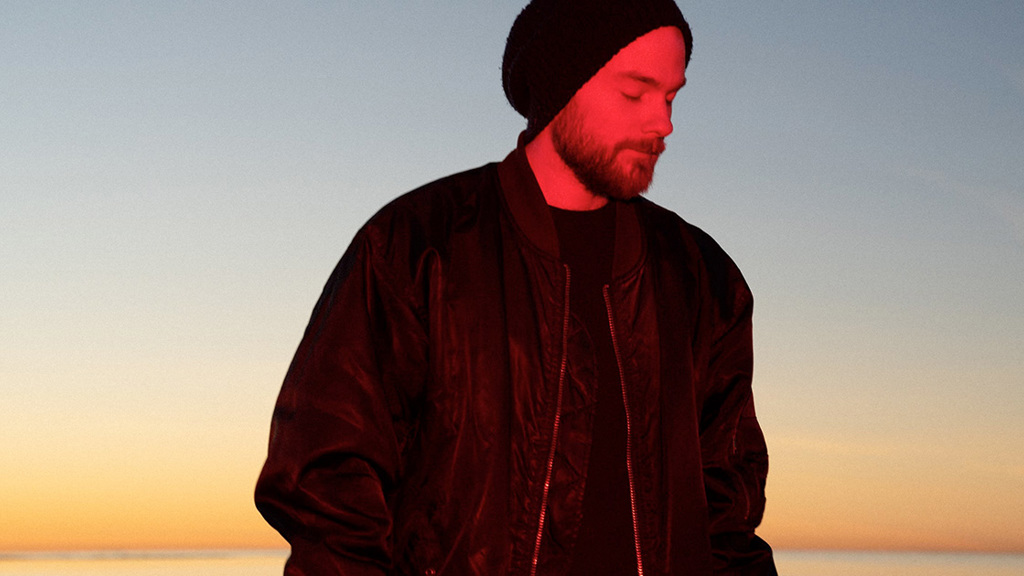 Our ticket allocation for this event is exhausted. Join the waitlist to be notified when new tickets become available.
Show Times*
7:00pm - Doors 
8:00pm - Banjo Lucia 
8:35pm - Interval
9:00pm - Ásgeir
One of Iceland's most successful exports, Ásgeir has spent the last decade between his record-breaking debut album Dýrð í dauðaþögn and today pushing the boundaries of his textured, thoughtful brand of folk-pop.
From the diminutive hamlet of Laugarbakki, Ásgeir is every bit as introverted, humble and unassuming as he is gifted. His unique songs are made all the more idiosyncratic by the fact that his 72-year-old father, retired school teacher and poet Einar Georg Einarsson, provides the majority of the lyrics. At only 20 years of age, Ásgeir released the fastest-selling debut album in Icelandic history. Winner of the 2012 Album of the Year at the Icelandic Music Awards, it sold so many copies that it is estimated one-tenth of the population in Iceland owns the album.
His 2022 fourth studio album, Time On My Hands sees Ásgeir in a state of self-reflection and experimentation, having spent much of the last few years in his home and in the studio deeply engrossed in writing, recording, translating and producing. On this album, he's entered new realms of composition, sensitively layering acoustics with electronics and brass. As with some of his previous work, most notably 2017's Afterglow and 2020's Bury The Moon, Ásgeir plays with euphoric and choral elements of electronic pop music while keeping a tight grasp on the introspective, vocal-lead style of the acoustica that made him famous.  
___________________________________________________________
Supporting Ásgeir is Banjo Lucia.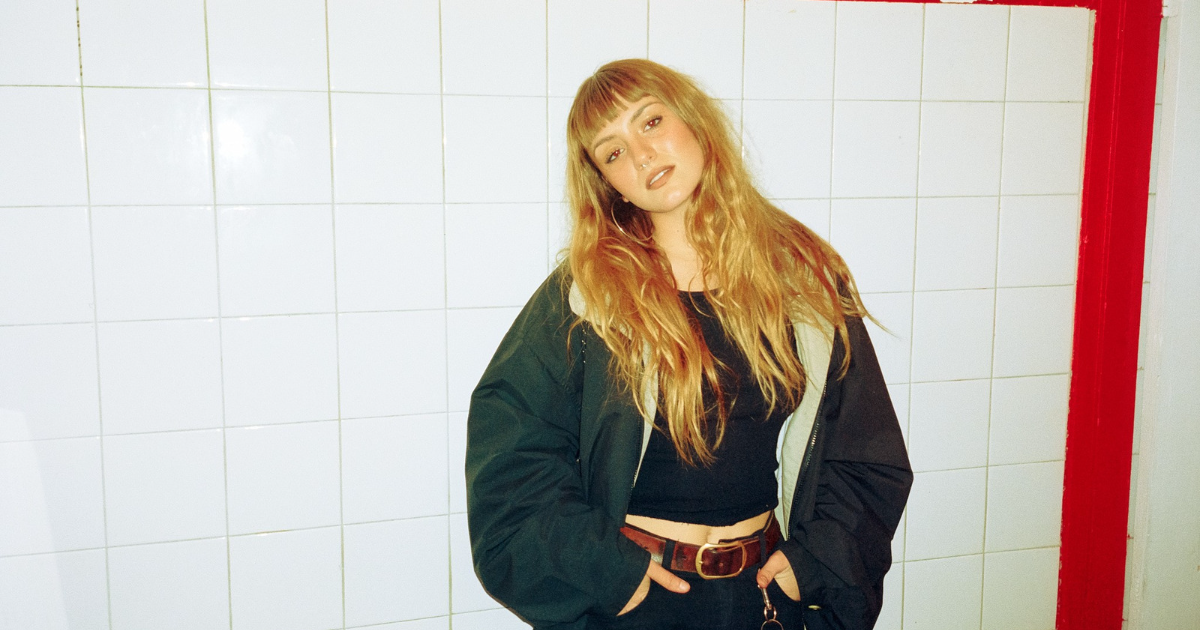 Banjo Lucia is a 19 year old singer songwriter from Fremantle, Western Australia. Steeped in a deep love for the craft and tradition, her ability to turn mundane details into profound familiarity and transport the listener into the center of her experience as if it was their own, is the mark of a truly gifted writer.
Emerging at the tail end of 2021, her powerful debut single That's Not Loving garnered acclaim from outlets such as Rolling Stone, Vice & Triple J for its poise and depth, sparking the unknown artist into the Australian spotlight. Following shortly after was the independent release of her debut EP Peccadilloes. Drawing influences from luminaries such as Frank Ocean, Bjork, Charlotte Day Wilson and Fiona Apple among others, Peccadilloes is a stripped back collection of songs that detail various intimate facets of her own experience with grief, love and growth.
Armed with an arresting live performance, confidence and unbridled charm, she established herself as an emerging talent in Australia spending 2022 selling out headline shows, performing at various festivals, and touring with heavyweights such as Stella Donnelly & Sharon Van Etten. Following her debut tour of Europe in support of Stella Donnelly in November, Banjo will return home to complete her next body of work for a release in 2023 further highlighting her versatility, artistic growth, multi-genre sensibilities and potential to burgeon into one of Australia's most vibrant, exciting up and coming artists.
*Show times are approximate and subject to change.
___________________________________________________________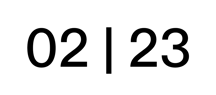 Switched On flicks the switch on an iconic venue and activates the Hall in a new light. A sonic shift to contemporary music and a whole new dimension in listening.
___________________________________________________________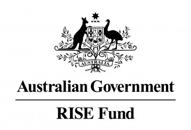 CRH Presents Switched On is supported by Restart Investment to Sustain and Expand (RISE) Fund - an Australian Government Initiative.