Sacred Russia: A Musical Journey
Sydney Russian Orthodox Choirs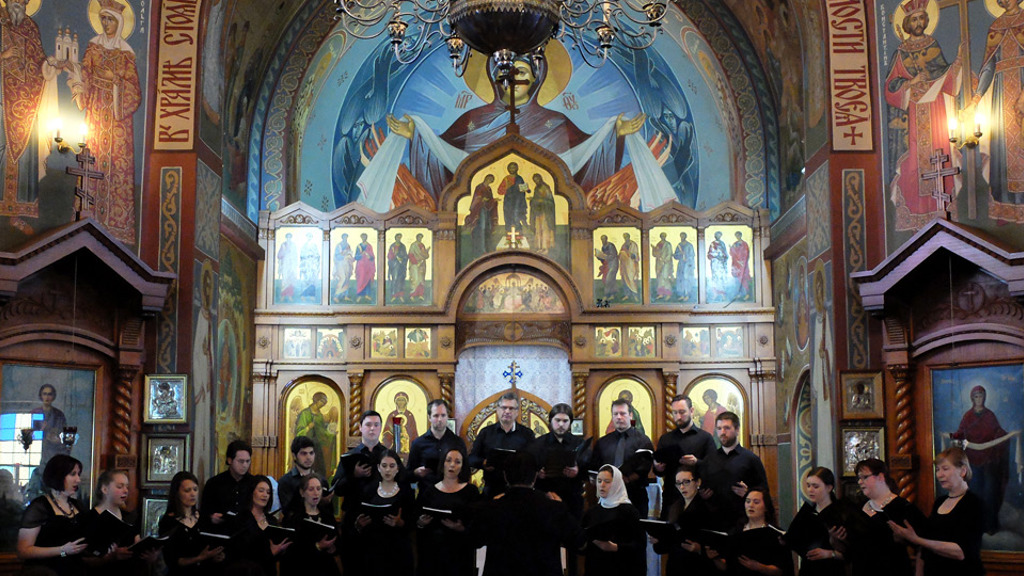 This event has been postponed and will not proceed as scheduled.
The Australian Russian Orthodox Chamber Choir and Combined Sydney Russian Orthodox Choir invite you to an unforgettable concert celebrating 100 years of the Russian Orthodox Church Outside Russia.
Enjoy a musical voyage to Moscow and Saint Petersburg through the heavenly sounds of the Russian sacred a cappella repertoire. Featuring works from 18th century vocal concertos to masterpieces of the 20th century's great composers including Rachmaninoff, Chesnokov and Kastalsky.
Embark on a journey following the paths of Russian immigrants around the globe after the 1917 Revolution, showcasing exceptional works of emigré composers such as Kedroff (author of the famous "Our Father") Konstantinov, Ledkovsky, Gardner and Raspopov.
The Australian Russian Orthodox Chamber Choir comes together as a combination of choristers from various Russian Orthodox parishes around Australia. All the choristers are regular singers in various parish-based choirs and have come together for numerous concerts. The Chamber choir won the 1st prize in the International Festival of Orthodox Church Music in Bialystok (Poland) in 2014 and 2016 and has recently completed its first recording - Hymns of the Divine Liturgy by N. Kedroff Sr.

Details correct at the time of publication.
Choir

Australian Russian Orthodox Chamber Choir
Combined Sydney Russian Orthodox Choir

Conductor

Andrei Laptev