Music For Ukraine
Music For Ukraine & Caritas Australia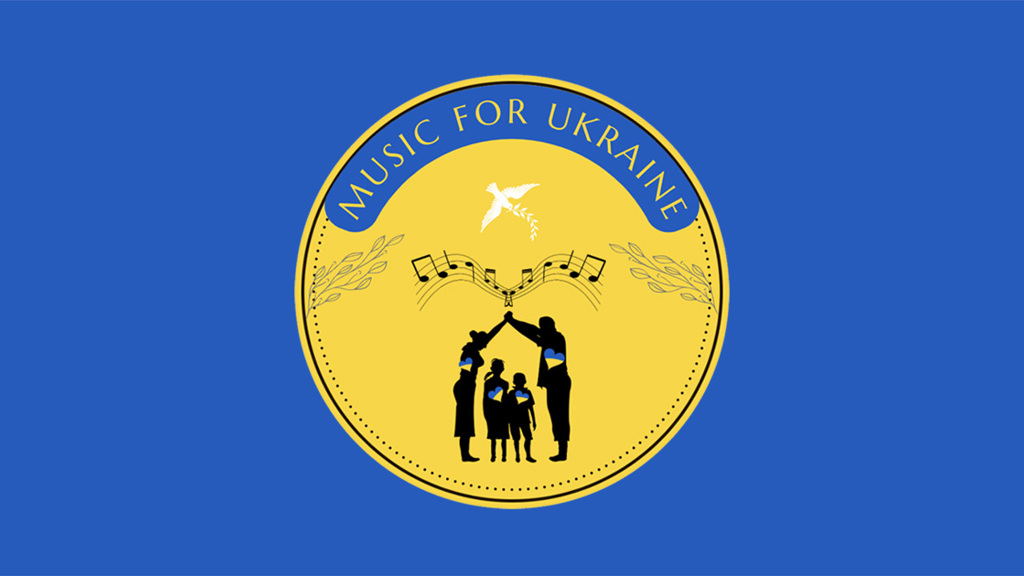 Music for Ukraine and Caritas Australia present a gala fundraising concert for classical music lovers to make a difference for the people of Ukraine. 
Bringing together some of Australia's finest classical artists in a musical show of support and solidarity, with a program featuring the work of Glière, Prokofiev, Elgar, Strauss, Rachmaninov, Handel, Schubert and more, with performances by Daniel de Borah, Tobias Breider, Jose Carbo, Anna Da Silva Chen, Vladimir Fanshil, Alice Giles, Andrew Goodwin, Andrew Haveron, Alexina Hawkins, Andrea Lam, Eleanor Lyons, Thomas Marlin, Katie Noonan, Nick Russoniello and Kristian Winther.
All proceeds from this event are going directly to Caritas Australia, who will use the funds to provide lifesaving support including shelter, food, clean water and other basic essentials. Caritas Australia works with long-term partner, Caritas Ukraine, and other Caritas agencies on the ground to reach those who have been forced to flee their homes.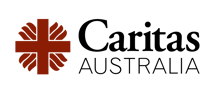 ________________________________________________________
With thanks to Judith Neilson AM for her generosity in supporting artists, musicians and singers, and for her compassion in making this event possible for the support of the people of Ukraine.
And thanks to JPJ Audio for their generous donation of audio equipment for the evening. 


________________________________________________________
Visitor Safety Information
Before you arrive at City Recital Hall, familiarise yourself with our new venue protocols here.
Please do not attend this event if you are feeling unwell. If you have tickets and are no longer able to attend:
View our updated Terms & Conditions 
Visit www.health.gov.au for the latest advice and information about COVID-19
Contact the Coronavirus Information Line 1800 020 080 for any health enquiries

Details correct at the time of publication, artists and program are subject to change. 
Handel

Ombra mai fu from Serse

Gli

è

re

Impromptu

Prokofiev

March from Love for Three Oranges

Elgar

Sospiri, Op.70

Strauss

Morgen, Op.27 No.4

Rachmaninov

É

tude-Tableau in E flat minor, Op.39 No.5

Bruch

Romanze Op.85

Schubert

String Quartet D.810 "Death and the Maiden": IV. Presto

Puccini

Quando m'en vo Musetta's Waltz from La Boheme

Bellini

Prendi l'anel ti dono from La Sonnambula

Itturalde

Pequena Czarda

Mozart

La ci darem la mano from Don Giovanni

Lara

Granada

Bernstein

Somewhere From West Side Story

Noonan

Bluebird

Silvestrov

No.1: Song can tend the ailing spirit, No.16: Winter Evening, No.24: Those sweet companions

 

Soprano

Eleanor Lyons
Katie Noonan

Tenor

Andrew Goodwin

Baritone

Jose Carbo

Violin

Andrew Haveron
Kristian Winther
Anna Da Silva Chen

Viola

Tobias Breider
Alexina Hawkins

Harp

Alice Giles​

Saxophone

Nick Russoniello

Piano

Daniel de Borah
Andrea Lam
Vladimir Fanshil