Mozart and Beethoven
Sydney Symphony Orchestra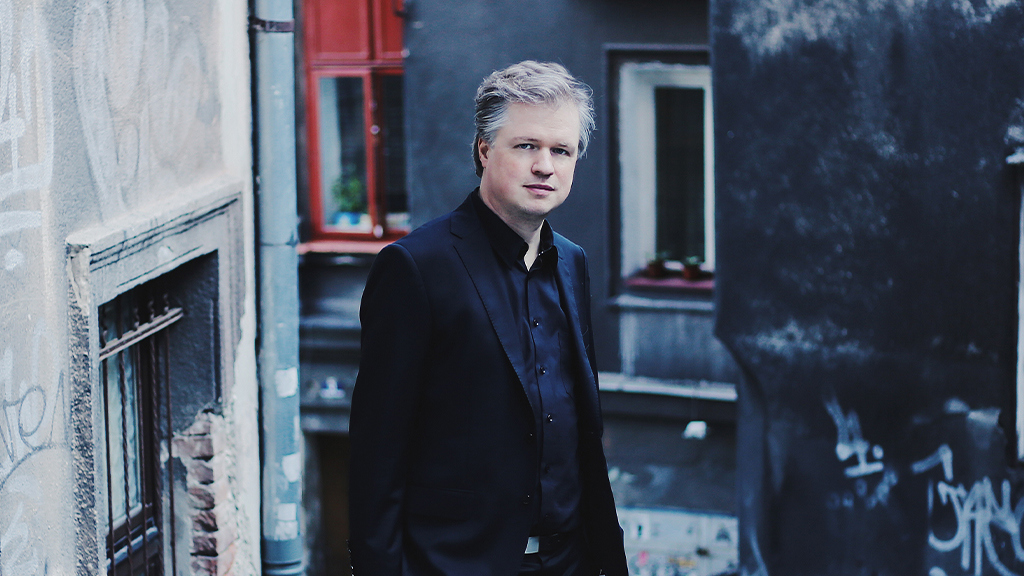 This event has been postponed and will not continue as scheduled.
Violinist Henning Kraggerud leads the Sydney Symphony in a program of transcendent music.
Mozart's Symphony No.40 is one of the icons of classical music. The urgency of the opening bars have transfixed music-lovers for centuries. Romantic composers Berlioz and Wagner saw their reflections in the operatic passion of Mozart's deeply expressive music.
Mozart's Adagio and Fugue inhabits the same emotionally fraught soundworld as the Symphony, with the added suspense of a dazzling fugue, a form where voice chases after voice, the tension only resolving at the very end.
Beethoven's gem-like Romances see the soloist spinning out elegant, slow-motion arabesques over mellow orchestral support. The first Romance is lyrical and gentle, beginning with the violin crooning the orchestra awake; the second is more forcefully dramatic. They are rhapsodic showcases for Henning Kraggerud.
Details correct at time of publication
Mozart

Adagio and Fugue, K.546

Beethoven

Romance No.1
Romance No.2

Mozart

Symphony No.40, K.550

Violin-director

Henning Kraggerud