Lauren Zhang in Recital
Sydney Symphony Orchestra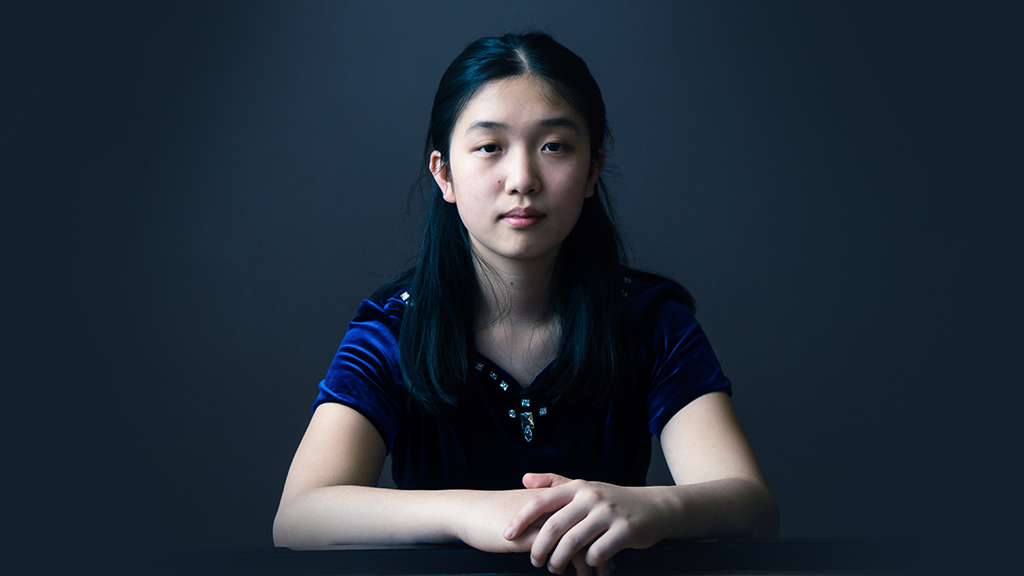 This event has been cancelled and will not proceed as scheduled.
Lauren Zhang won the 2018 BBC Young Musician of the Year competition while she was still in high school.
The brilliant 16-year-old astonished judges and audience with her preternatural musical intelligence and flawless technique. What's more, her daring and confident performance of Prokofiev's fearsome Second Piano Concerto with the Birmingham Symphony Orchestra was her first time in front of a professional orchestra.
Zhang's recital demonstrates her gift for finding the musical core of virtuoso barnstormers like Liszt's splashy Rhapsodie Espagnole and the iridescent textures of Ravel's Gaspard de la nuit. Coaxing the candid lyricism out of Schubert's Impromptus requires a different kind of virtuosity; openness and simplicity of expression is an art too, and one that Lauren Zhang has also already mastered.
Details correct at time of publication
A superhuman display of keyboard virtuosity

Arts Desk
Schubert

Four Impromptus, D.935

Liszt

Rhapsodie Espagnole

Ravel

La valse
Gaspard de la nuit