Jeremy Dutcher
Sydney Festival
Contemporary Music
Festival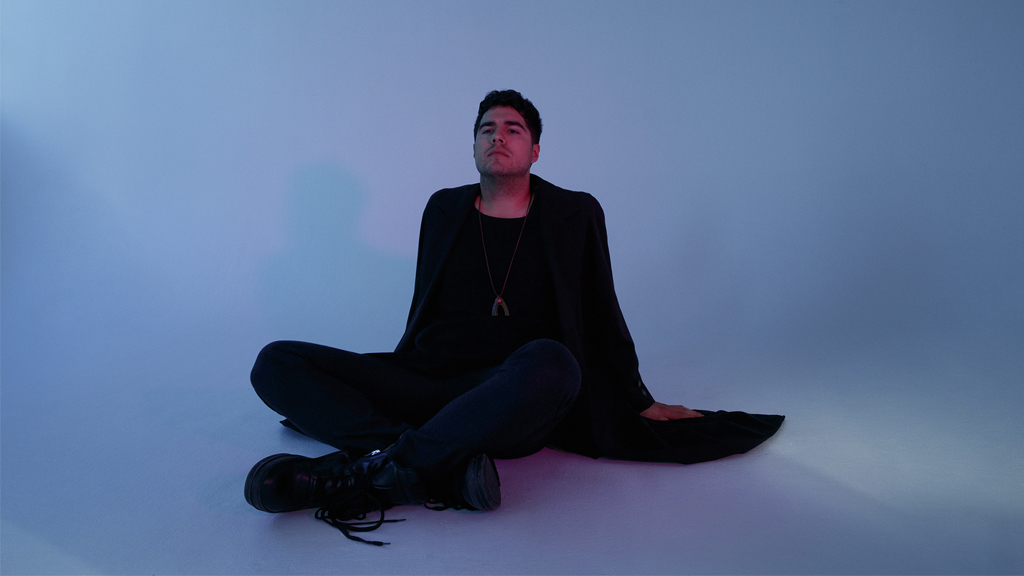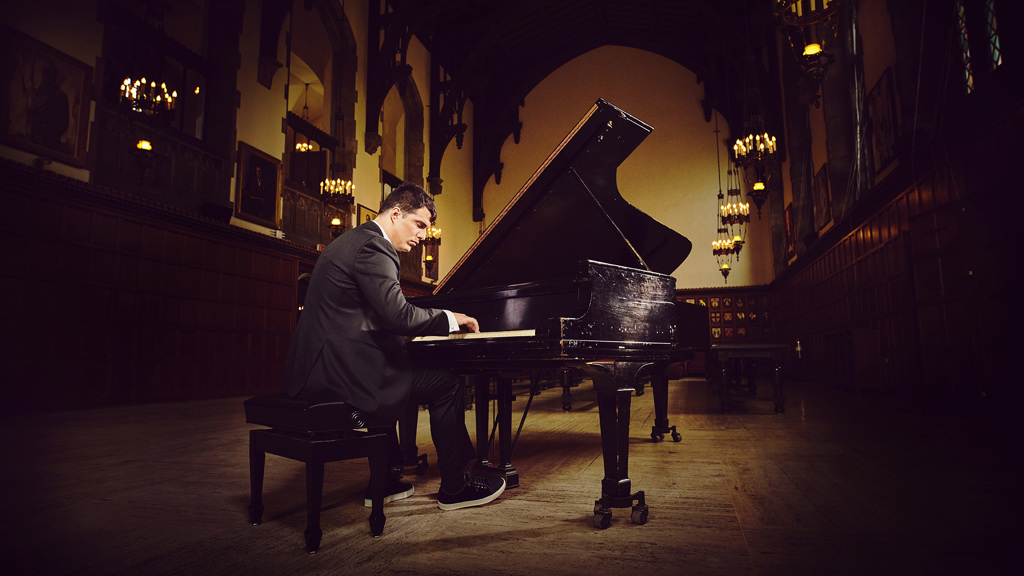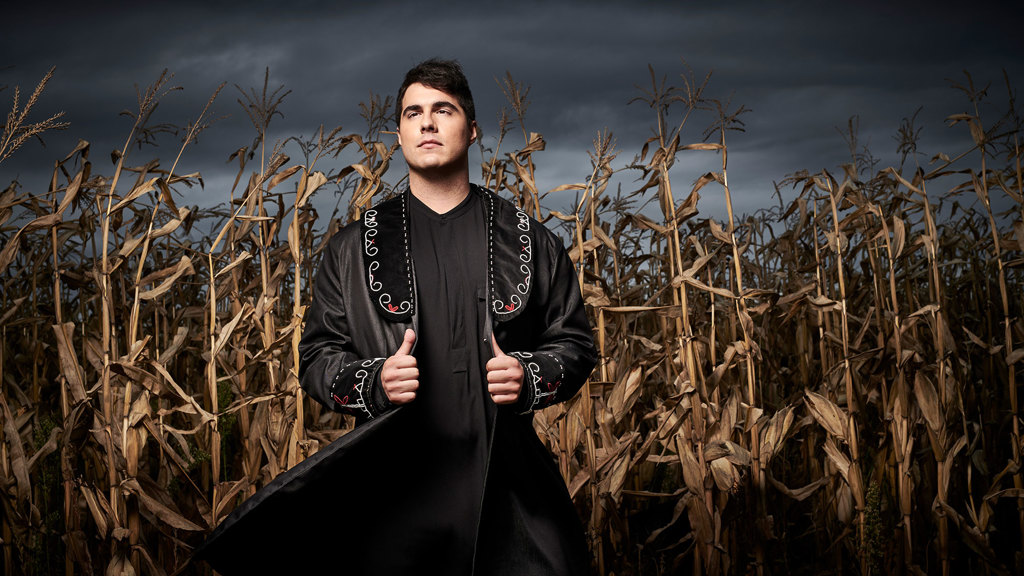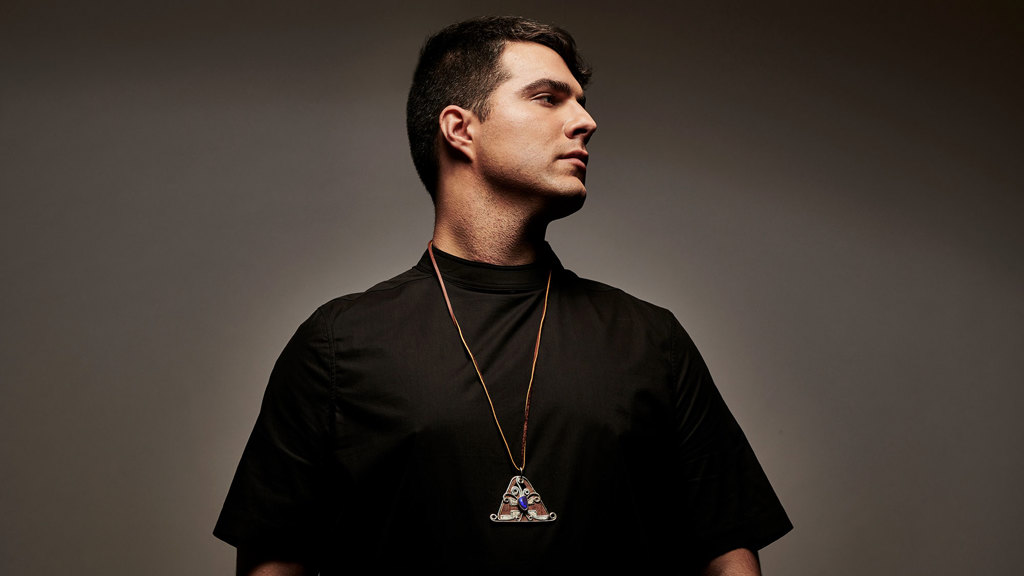 Canadian Indigenous composer and musician Jeremy Dutcher won Canada's esteemed Polaris Music Prize for best album in 2018 with his debut Wolastoqiyik Lintuwakonawa.
The soaring, emotive collection showcases Dutcher's re-arrangements of rare turn-of-the-century archival recordings of Wolastoqiyik songs, revivifying the recorded voices of his ancestors with post-classical piano arrangements.
Singing in Wolastoqey language spoken by his mother and grandmother, Dutcher's sonorous tenor recalls Zach 'Beirut' Condon, while his re-arrangements veer from Western classical and neo-operatic to jazz and trip hop, woven together with powerful samples of the original field recordings.
Details correct at time of publication