Intimate Mendelssohn & Bach
Australian Chamber Orchestra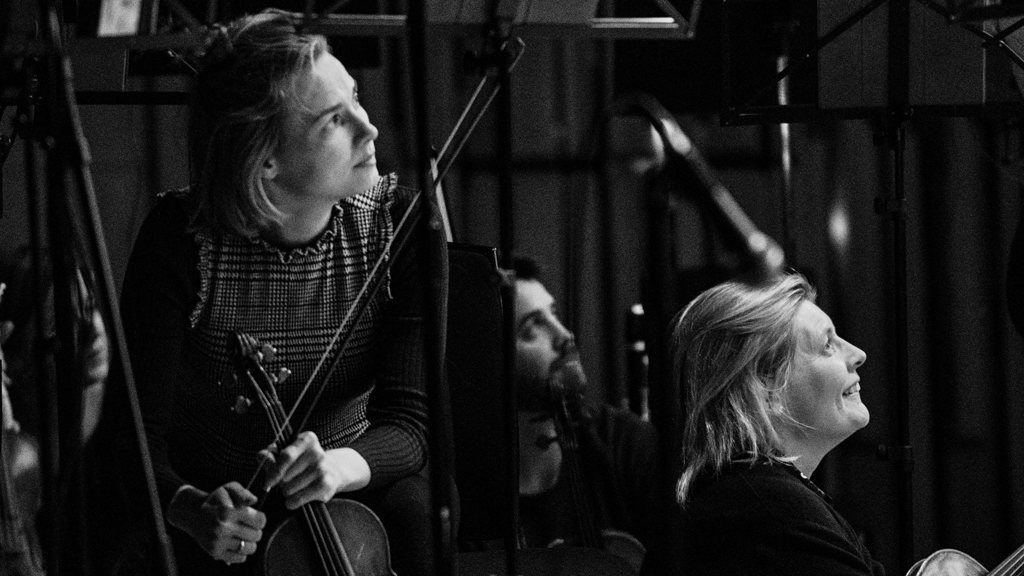 This event has been cancelled.
For a full statement from Australian Chamber Orchestra's Artistic Director, Richard Tognetti and Managing Director, Richard Evans click here. 
Polina Leschenko is already a favourite of both the Orchestra and Australian audiences from her previous collaborations with the ACO. With playing described as both exhilarating and sweet-toned, and technique that can swing from tender to explosive, Leschenko's musicality will be on show in an intimate program featuring Mendelssohn's Concerto for Violin and Piano, where she will be joined by Richard Tognetti. This concerto composed by the 14-year-old Prussian prodigy flows with youthful exuberance and an abundance of ideas.
Mendelssohn's Octet in E-flat major, with its soaring lines and moments of ethereal beauty, is one of the most popular chamber pieces in the repertoire. Written when the composer was just 16, it was recognised as possibly the greatest accomplishment by any prodigy. Dare we say it – greater than Mozart?
In addition to his own musical legacy, we also have Mendelssohn to thank for rediscovering and repopularising JS Bach (his sister Fanny, also featured in this program, was a huge Bach fan as well). Here we'll present an "Impromptu" Bach set, that in true salon style will change for each performance.
Details correct at time of publication
Fanny Mendelssohn 

String Quartet in E-flat major: IV. Allegro molto vivace (arr. strings)

Felix Mendelssohn

Concerto for Violin, Piano and Strings

Bach

"Impromptu" Set

Felix Mendelssohn 

Octet

Piano

Polina Leschenko

Director & Violin

Richard Tognetti AO

Featuring

Australian Chamber Orchestra