Handel and Telemann
Sydney Symphony Orchestra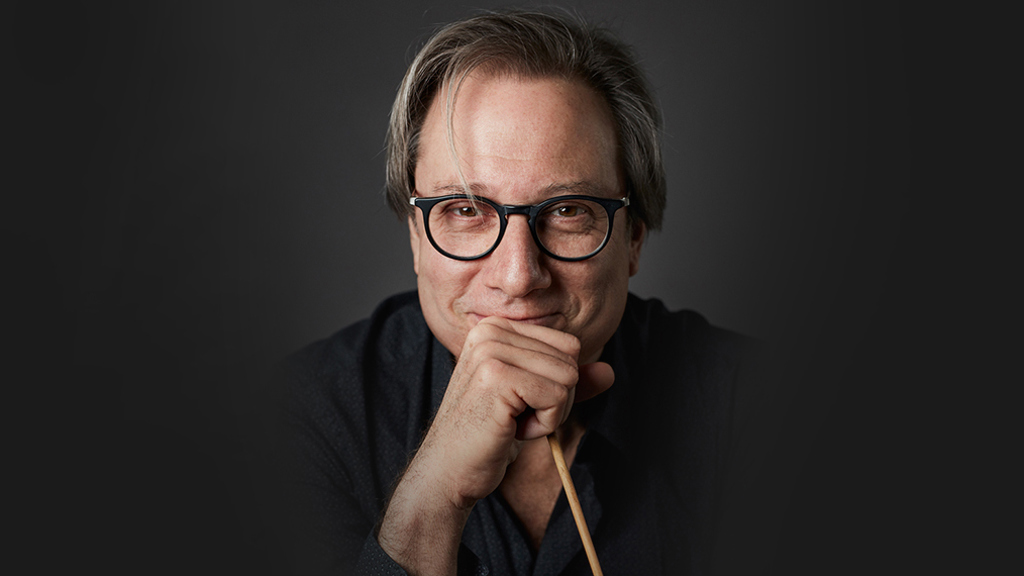 This event has been postponed and will not proceed as scheduled
When George I needed entertainment for a boating party on the Thames he called the famous Handel to write music fit for a king.
The Water Music was performed on a barge crammed with 50 musicians, the composer conducting. Handel's procession of grand overtures and sprightly dances are everything that's best about the Baroque, where magnificence and exuberance meet. Handel's contemporary Telemann wrote music for an aquatic celebration in Hamburg. His suite is a pageant of watery mythological beings.
Handel provided a soundtrack for another celebration, an immensely-hyped firework display with resplendent music at London's Green Park for an audience of 12,000. It rained, naturally, but Handel's music sparkled – as it does to this day.
Early music expert David Stern conducts Handel's hits in the gilded intimacy of City Recital Hall.
Details correct at time of publication
Handel

Water Music – selections 

Telemann

Water Music – selections

Handel

Music for the Royal Fireworks