Dvořák's Serenade
Australian Chamber Orchestra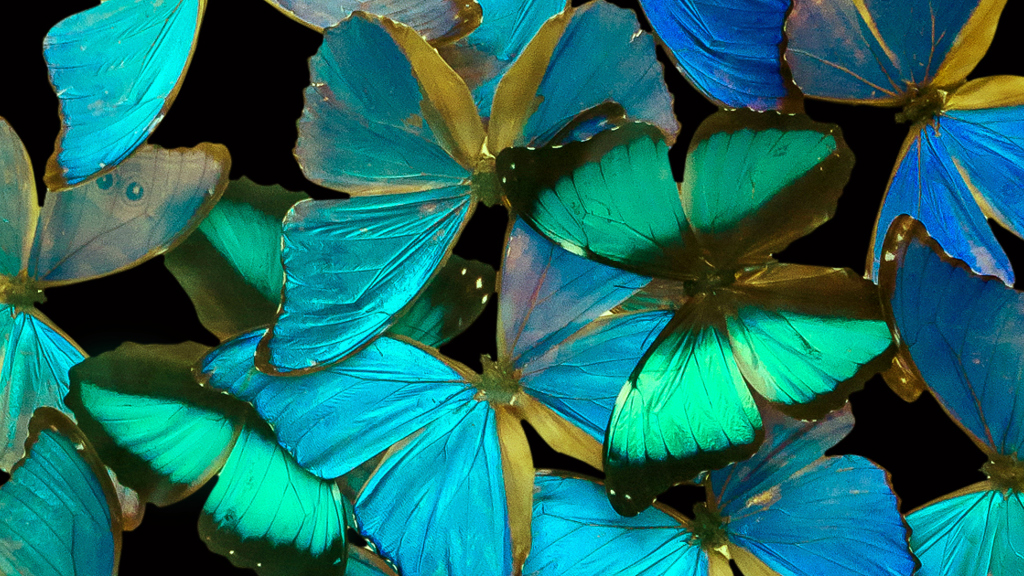 "I left the ACO performance feeling like something had shifted in me. I had seen something that moved me and was beautiful – and somehow the world was not the same place it had been before I went into Hamer Hall."

The Guardian
Bohemianism is both an idea and an ideal. It stands for unconventionality and the artistic life. At the same time, it's nostalgic for the smell of the earth. It craves something real and true.
Who better than the ACO to lead you on this journey?
Bartók's passion for the folk music of his native Hungary is visceral. The themes and rhythms from the rural past infuse his Fifth String Quartet with sinew and bite in a new arrangement for string orchestra. Dvořák's sublime Serenade, one of the most loved pieces of music for string orchestra, summons the feeling of warm sun on your back and the wistful remembrance of other times and places.
Bartók and Dvořák are in fine company with the Pulitzer Prize-winning American composer Caroline Shaw. Like Dvořák, a love of dance permeates her music, with the dizzying range of her many artistic collaborations animating every bar.
Antonín Dvořák

Serenade for Strings in E major, Op.22

Caroline Shaw

Entr'acte

Josef Suk

Meditation on the Old Czech Hymn "St Wenceslas", Op.35a

Béla Bartók

(arr. Richard Tognetti) String Quartet No.5

Richard Tognetti AO

Director & Violin

Australian Chamber Orchestra