Beethoven 1, 2 & 3
Australian Chamber Orchestra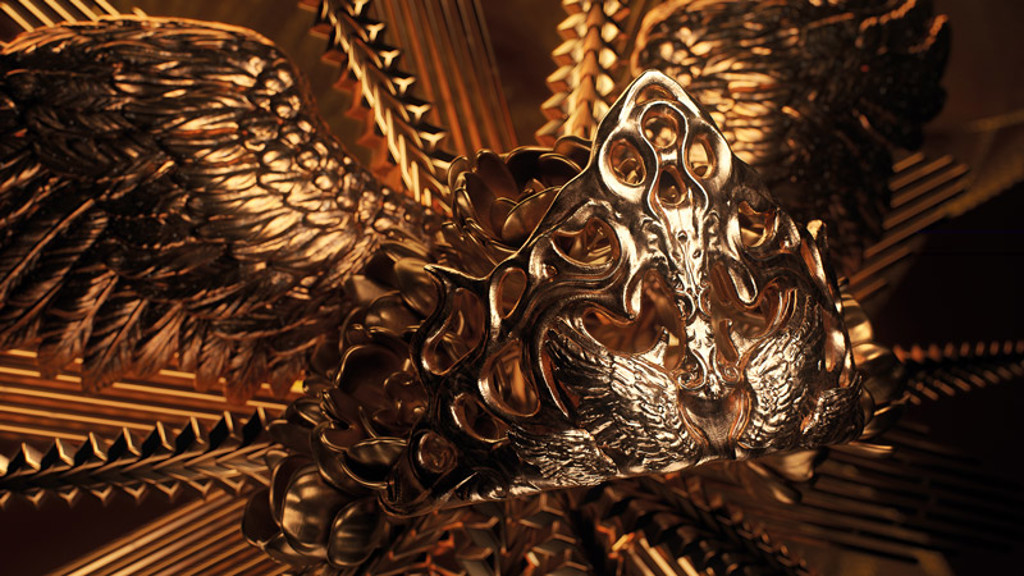 "Everyone has a relationship with Beethoven," says Richard Tognetti, and in 2020, the 250th anniversary of Beethoven's birth, that relationship is as relevant and thrilling as it ever was.
This electrifying season opener, featuring added forces from the Australian National Academy of Music (ANAM), presents the rare opportunity to hear Beethoven's first three symphonies together, including the ACO's first ever performance of the spirited Symphony No.2.
The almost playful beginning of Symphony No.1 – a question rather than a declaration you might say – sets an effervescent tone. Written as a new century dawned, it finds the 29-year-old Beethoven acknowledging the influence of his teacher, Haydn, but already showing an inventiveness far beyond imitation.
Yet all roads lead to Symphony No.3, the 'Eroica'. This beloved juggernaut rises beyond its initial dedication to Napoleon Bonaparte to encompass heroism, disillusion and grandeur.
Details correct at time of publication
Beethoven 

Symphony No.1

Beethoven

Symphony No.2

Beethoven 

Symphony No.3

Director & Violin

Richard Tognetti

Featuring

Australian Chamber Orchestra, musicians from ANAM