Bart van Es: The Cut Out Girl
Sydney Writers' Festival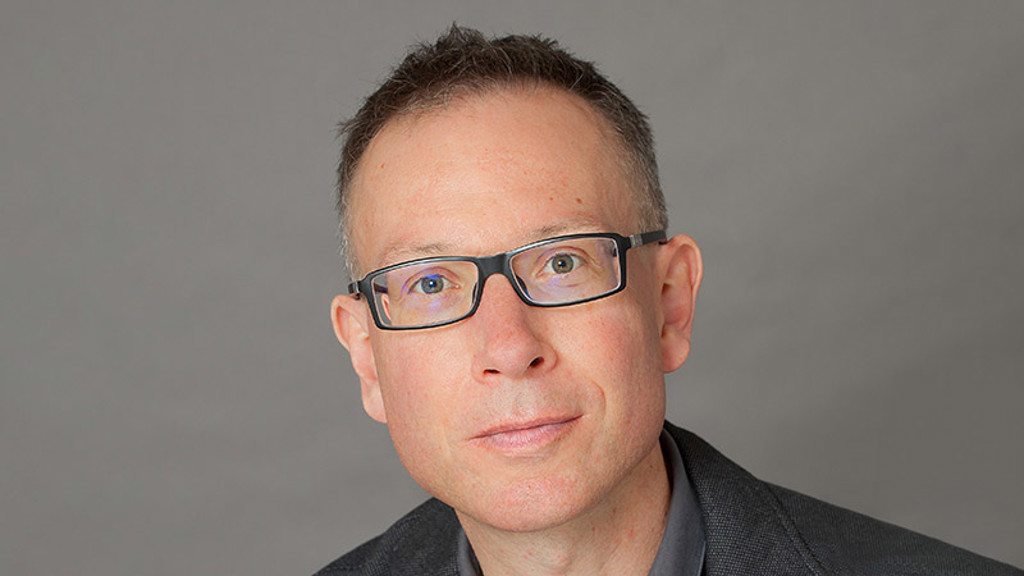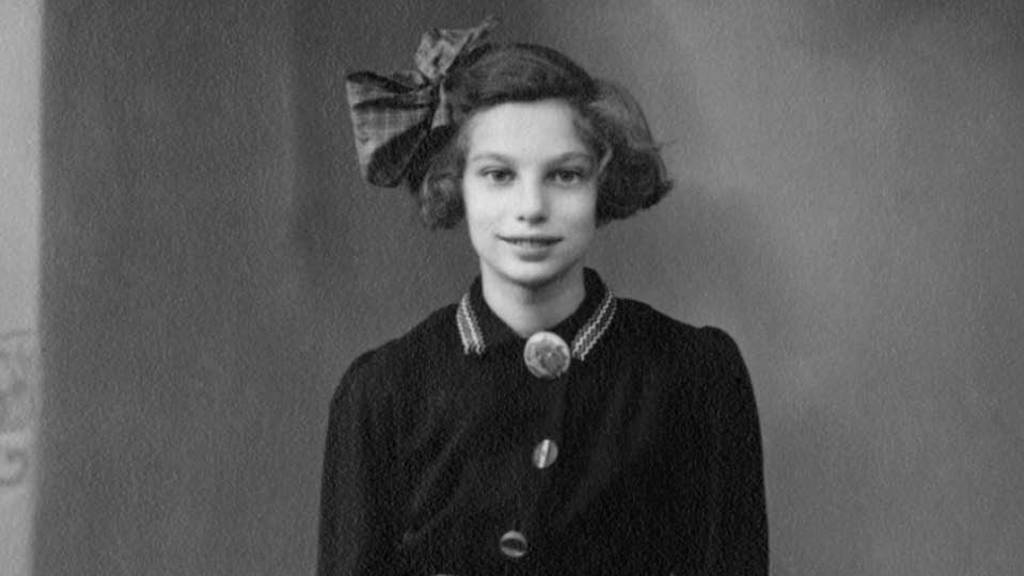 "Thousands of Jewish children were hidden from the Nazis in the Netherlands during World War II. But only some survived. Lien de Jong was one of them."
Winner of the 2018 Costa Book of the Year Award, The Cut Out Girl is the extraordinary true story of Lien de Jong, a young Jewish girl who became one of Holland's hidden children of World War II.
While her parents were being sent to Auschwitz, Lien was being taken in by a foster family part of the Dutch resistance meant to keep children safe. But after the war, her relationship with the family abruptly ended. Decades later, Bart van Es, the grandson of the couple that took Lien in, wondered: what happened to the young girl his grandparents hid from Nazis? His investigation would change both Bart's life and Lien's – and bring to light a dark truth about Holland's past.
A moving account of resilience, The Cut Out Girl also explores how Holland, once a place of refuge for Jewish people, became a world of betrayal. A higher proportion of Jewish people in Holland died under Nazi occupation than those in Germany.
Bart joins ABC Radio's Sarah Kanowski to discuss this extraordinary story of war-time survival and how saviours can also scar.
Details correct at the time of publication.
Speaker

Bart van Es

Speaker

Sarah Kanowski