Baroque Brilliance
Australian Chamber Orchestra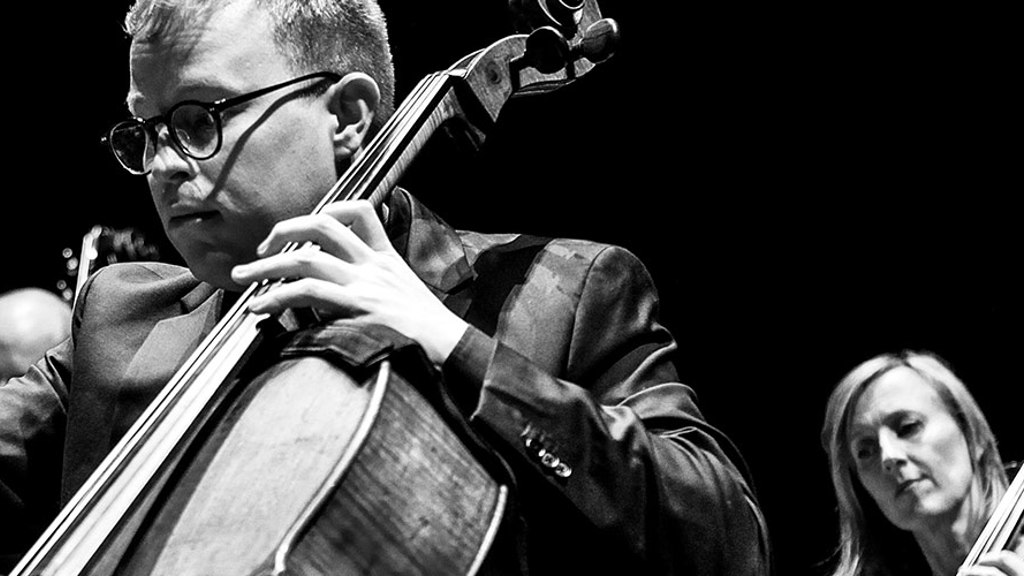 This event has been cancelled.
For a full statement from Australian Chamber Orchestra's Artistic Director, Richard Tognetti and Managing Director, Richard Evans click here. 
The dazzling and timeless music of Bach, Vivaldi, Geminiani and Handel.
Is it possible that all roads lead from La Folia? Probably the oldest known musical theme of European culture, it has resonated through the centuries, from Corelli, Liszt and Beethoven, through to the artists of today.
In what marks the Australian debut of perennially in-demand director Jonathan Cohen, whose packed list of directorships includes The Saint Paul Chamber Orchestra, Arcangelo and Les Violons du Roy, this virtuosic and evocative program may help answer this question as it moves from Vivaldi and Handel to the lesser-known but harmonically gifted Francesca Caccini.
Naturally, the family Bach is also prominent. Principal Cello Timo-Veikko Valve is at the helm of CPE Bach's impassioned Cello Concerto in A major, while the composer's father, Johann Sebastian, features twice, including his final masterpiece The Art of Fugue, devised not for a patron but as the fruit of his late-in-life focus on pure composition. A world premiere from composer Paul Stanhope will present a modern take on the La Folia theme before Geminiani's own famed La Folia variations, the Concerto Grosso in D minor.
Details correct at time of publication
Locatelli

Concerto grosso in E-flat major "Il pianto d'Arianna"

JS Bach

The Art of Fugue: Contrapunctus 8

Handel

Concerto Grosso in A minor

Mozart

Fugue in E-flat major (after Bach's BWV876)

Vivaldi

Concerto for Strings in G minor, RV156

JS Bach

Die Himmel erzählen die Ehre Gottes: Sinfonia

CPE Bach

Cello Concerto in A major

Francesca Caccini

Ciaccona

Stanhope

Giving Ground – World Premiere

Geminiani

Concerto Grosso in D minor "La Folia"

Guest Director and Keyboard

Jonathan Cohen

Director and Violin

Helena Rathbone

Principal Cello

Timo-Veikko Valve

Orchestra

Australian Chamber Orchestra