Bach's Violin
Australian Brandenburg Orchestra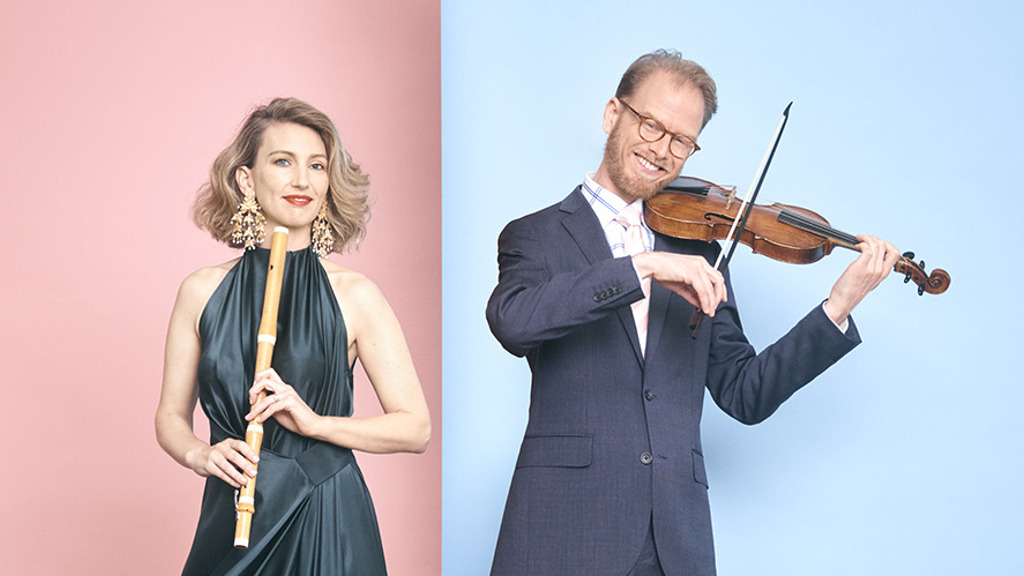 This event has been cancelled and will not proceed as scheduled.
J.S. Bach's prolific output contains precious few concertos for violin. The three works that the Baroque genius did leave us with are masterfully composed for the instrument and are cherished by performers and audiences alike. Bach's works for unaccompanied violin and cello stand as encyclopedic snapshots of 18th-century string technique and offer listeners an intimate view into the mind of the composer and performer.
Bach's Violin showcases three brilliant Baroque violinists who each bring a personal flair and perspective to Bach's violin works. Captivating German Baroque violinist Jonas Zschenderlein will make his Australian debut and will be joined by leading Brandenburg string soloists onstage. This all-Bach concert also includes excerpts from Bach's works for unaccompanied strings and culminates with the timeless Orchestral Suite No.3 in D major.
Details are correct at time of publication
Bach

Concerto for violin in E major, BWV 1042

Bach

Concerto for three violins in D major, BWV 1064R

Bach

Orchestral Suite No. 3 in D major, BWV 1068

Baroque violin

Jonas Zschenderlein (Germany)

Baroque violin

Shaun Lee-Chen (Australia)

Conductor, harpsichord

Paul Dyer

Orchestra

Australian Brandenburg Orchestra