Baby et Lulu: Bastille Day Soirée
City Recital Hall
Cabaret & Musical Theatre
Contemporary Music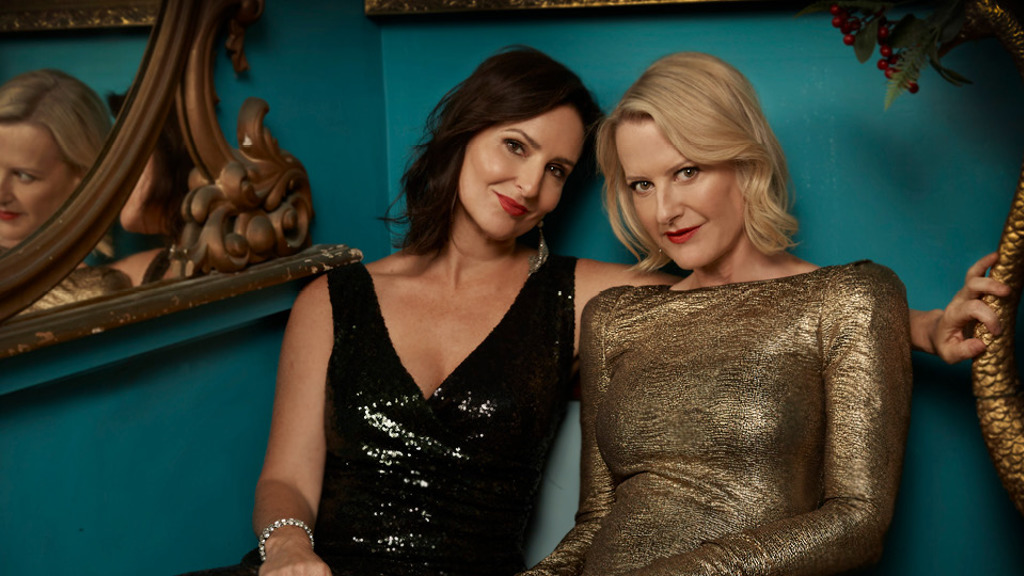 This event has been postponed and will not proceed as scheduled.
Album Launch
Baby et Lulu is the ARIA-nominated, "must-see act that will seduce your ears with its chansons" (The Weekend Edition). In their debut performance at City Recital Hall, and first ever big-band performance, faux-French sensations Abby Dobson and Lara Goodridge, and their prodigiously talented live band, launch their third album, 'Album Trois', performing songs in French in a celebration of love, life and passion… with a sultry, sometimes outrageous French accent. And what better time to do that than France's most important national day, Bastille Day?
Don't miss these two sassy and playful characters, with their extraordinary band, who will have you dancing in your seats in a veritable celebration of la vie française.
"It is impossible not to be charmed by the hypnotic voices of Baby and Lulu" 

Arts Hub
Details correct at time of publication.
Vocalist

Abby Dobson

Vocalist

Lara Goodridge