Australian Poetry Slam – Sydney CBD Heat Live Online
City Recital Hall and Word Travels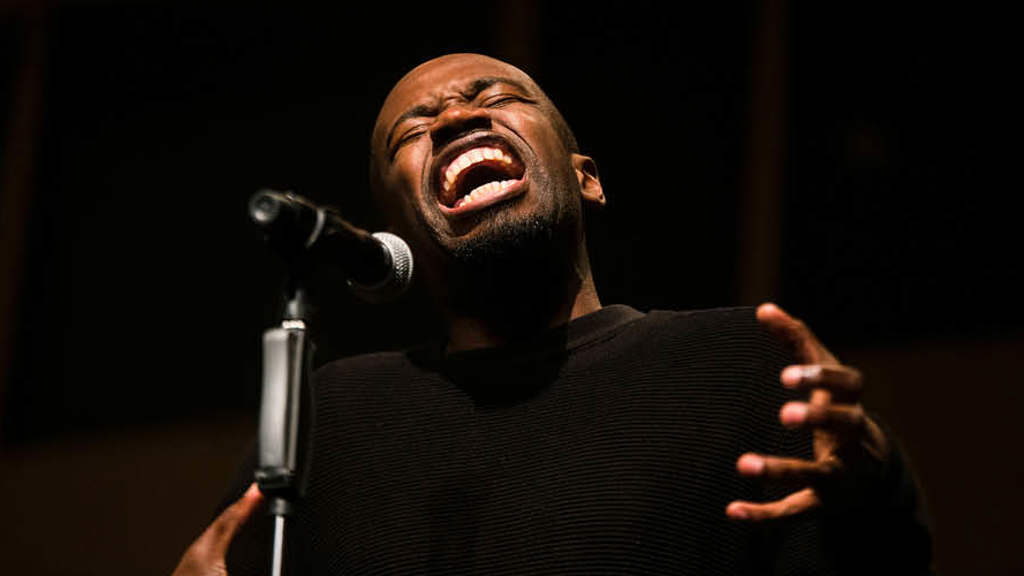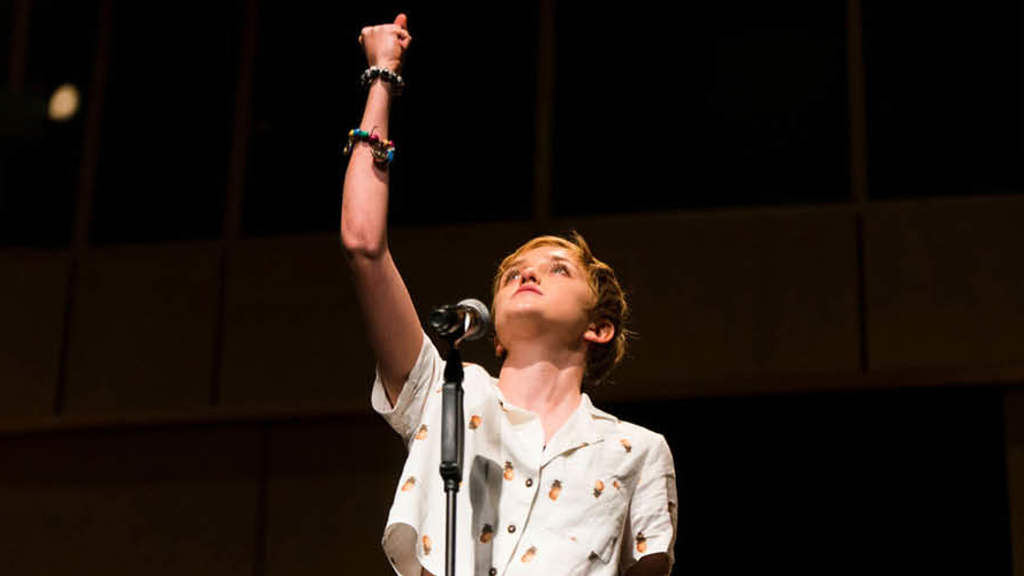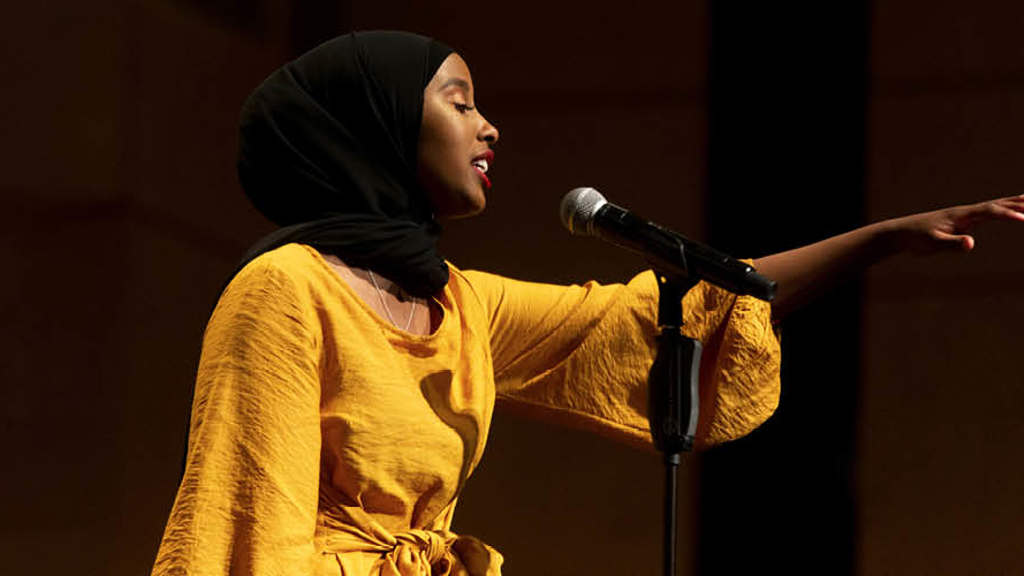 Tell your story and stay connected during this age of social distancing!
2020 Australian Poetry Slam events will be held online via Zoom.
Now in its third year at City Recital Hall, we will be transforming the honesty and energy of our live performances into a virtual package and delivering it straight to your smartphone, tablet or computer.
Register in advance of the event to participate or cheer along! You will receive a Zoom link a few days before the event via email. Please note that poets registrations are capped at 20 and audience registrations are capped at 75. 
From July to October, APS heats and workshops will connect storytellers across the nation, leading to eight State Finals and the National Final.
Are you the next Australian Poetry Slam Champion?
Poets have two minutes to perform their original work; no props, no costumes, no music. Judges are randomly chosen from the online audience. The two highest-scoring poets will go on to the Sydney Final.
Hosted by Miles Merrill.
In the interests of maintaining fairness, poets must perform in their local heat to be eligible. Please get in touch with your local heat organisers to confirm your eligibility.

Read the full 2020 APS rules here: www.australianpoetryslam.com/rules
Word Travels and the Australian Poetry Slam acknowledge that we work, live and tell stories on unceded Indigenous land. We pay respect to their elders past, present and emerging. Always was First Nations land. Always will be.
Head to www.australianpoetryslam.com for more information.
Performing writer, Miles Merrill brought poetry slams to Australia from Chicago. He is the spark for dozens of spoken word programs across the Asia-Pacific region. He has hosted an ABC TV special on poetry slams and performed solo at Sydney Opera House.

Merrill is the co-author of Slam Your Poetry- How to Write a Revolution. He publishes award-winning poetry in print, audio and video but he is best experienced live. Catch him touring music festivals, theatres, galleries, schools…everywhere, like Krakow's Audio Art Festival and writers' festivals in Singapore, Hong Kong, India…anywhere his word travels.

He is founder of the Australian Poetry Slam (APS), an international performing writers' program, which sees about 1000 writers performing in 80 events across the Asia-Pacific every year. APS culminates annually in October with Story-Fest—a 3-day performing writers' festival in collaboration with Sydney Opera House.

Merrill's practice, as Creative Director of the literary arts organization Word Travels, focuses on empowering people from diverse and marginalized communities to share their stories and poems with the world. Through this role he has taught leaders of non-profits in places like Namibia, Zambia and Zimbabwe to monitor and evaluate their impact. Catch his recent TED talk here.