ASQ Plays Intimate Letters
Australian String Quartet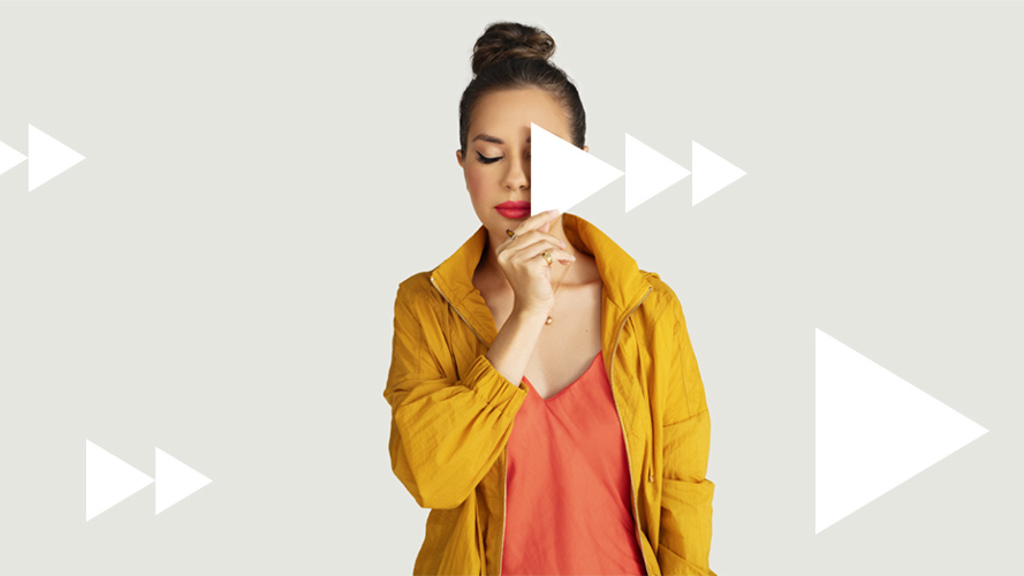 This event has been cancelled and will not proceed as scheduled.
Perhaps the most famous of Mozart's string quartets, Dissonance is a surprising and delightful study of musical contrasts, standing as one of the finest examples of the composer's creative genius.
Building bridges is a theme that runs through the newly commissioned fourth string quartet of Australian composer Ross Edwards. Drawing inspiration from many cultures, his new work evokes the rousing possibilities for harmony in diversity, and the role that music can play in the journey from grief to joy.
Intimate Letters, nicknamed by Janáček himself, refers to the vast collection of over 700 letters the composer wrote to his reluctant muse Kamila Stösslová. Fuelled by unrequited love, each intensely emotional movement captures some of the most expressive music of the 20th century.
Details correct at time of publication
Mozart

String Quartet in C major K 465 "Dissonance"

Edwards

String Quartet No.4 - World Premiere*

Janáček

String Quartet No.2 "Intimate Letters"

*Commissioned by Ronald and Therese Ridley