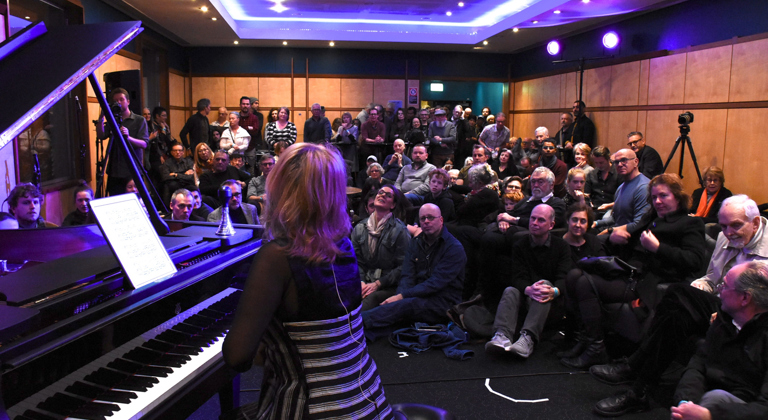 Extended Play 2019 - Artist Call Out
Following the success of our first Extended Play in 2018, City Recital Hall is teaming up with Lyle Chan and Vexations840 once again to produce and present Extended Play, a 12-hour festival of new music. From noon to midnight on Saturday 31 August 2019, the auditorium and foyer spaces of City Recital Hall will overflow with 12 hours of continuous and overlapping musical and music-based mixed media events.
You can see a selection of reviews of the 2018 festival here:
The Australian, Limelight, Sydney Morning Herald, Amnplify, RealTime
Exciting, invigorating and good fun, Extended Play was the best new classical music initiative Sydney has seen in years

The Australian
A sumptuous multi-course banquet of music at which one could gorge until sated – and then gorge some more

Limelight
An exhilarating festival, wonderfully supportive of local artists and ensembles, emerging talent and an audience eager to engage. Sydney needs more Extended Plays

RealTime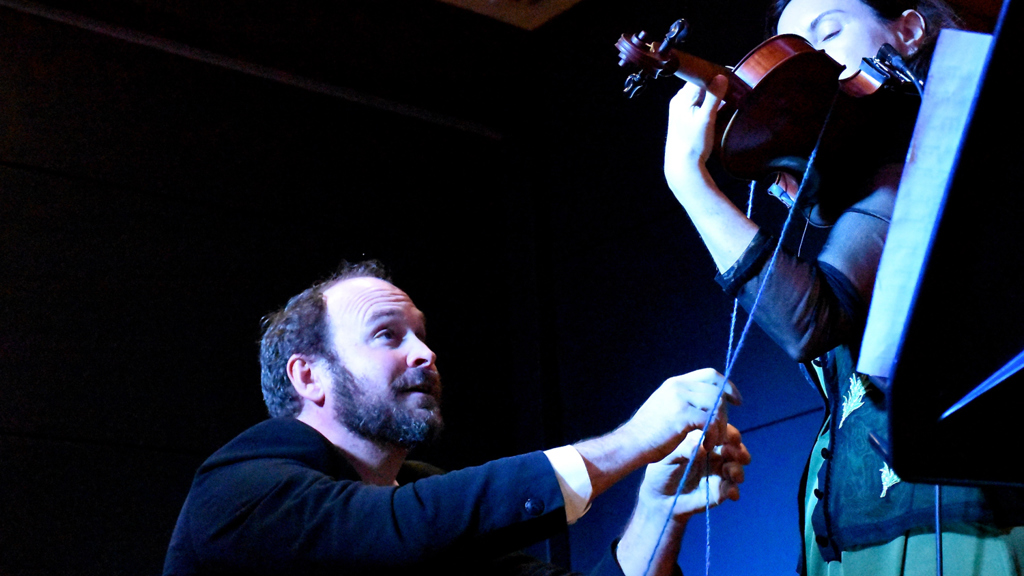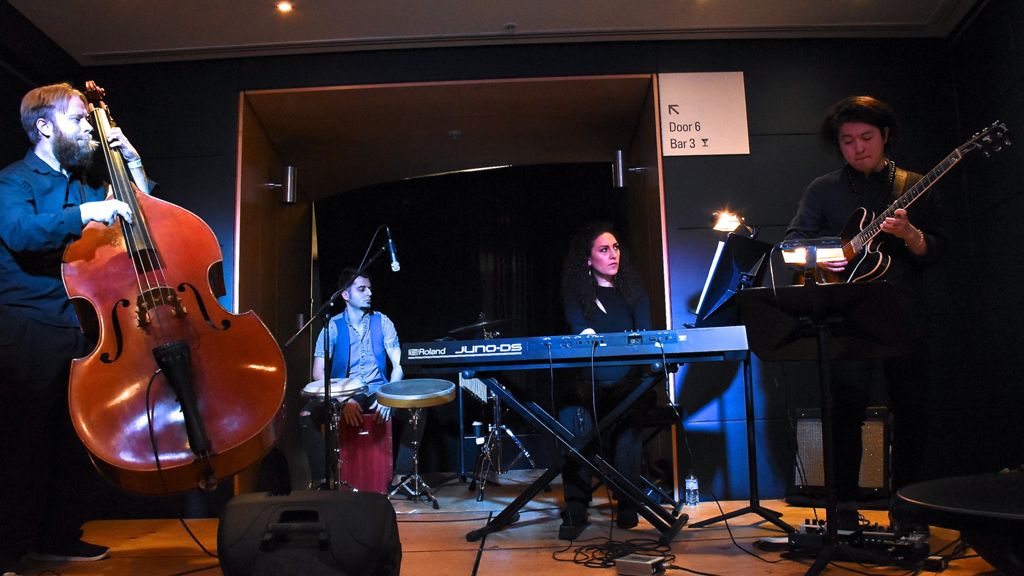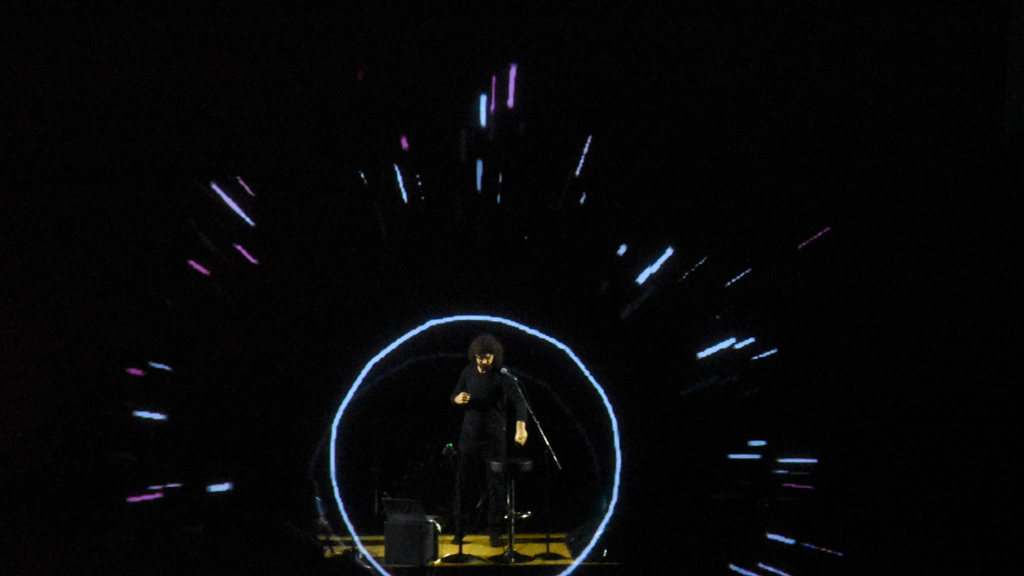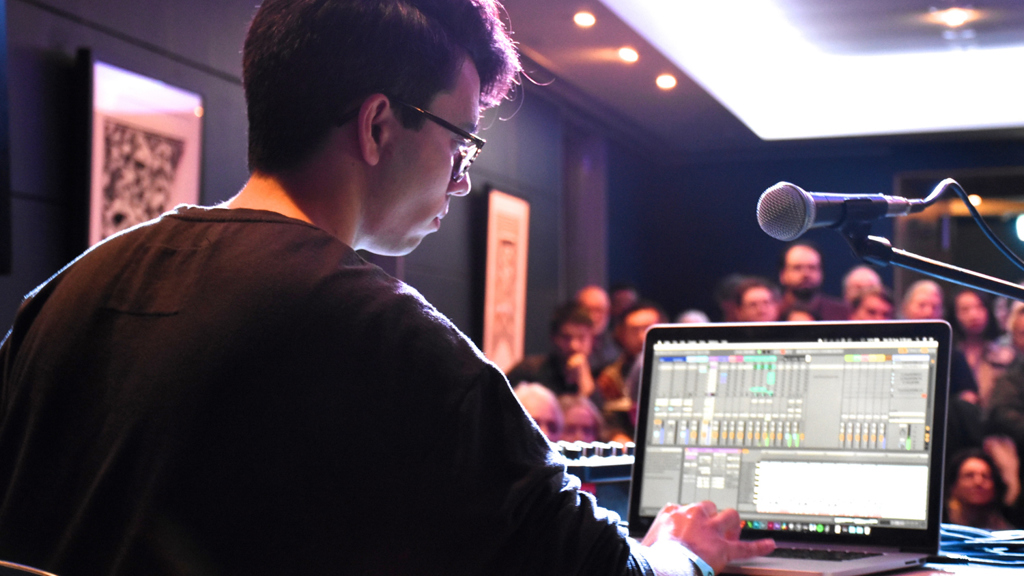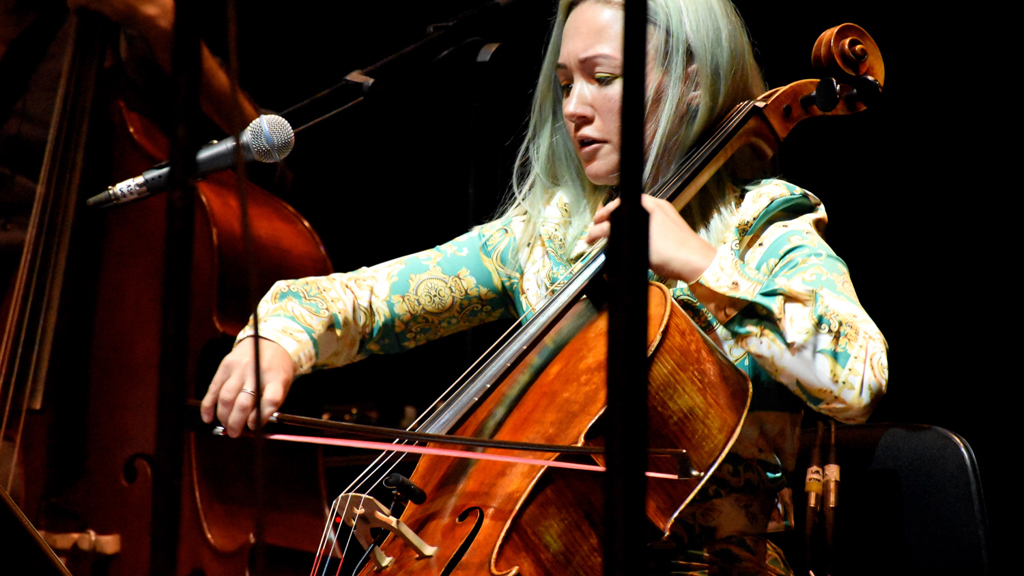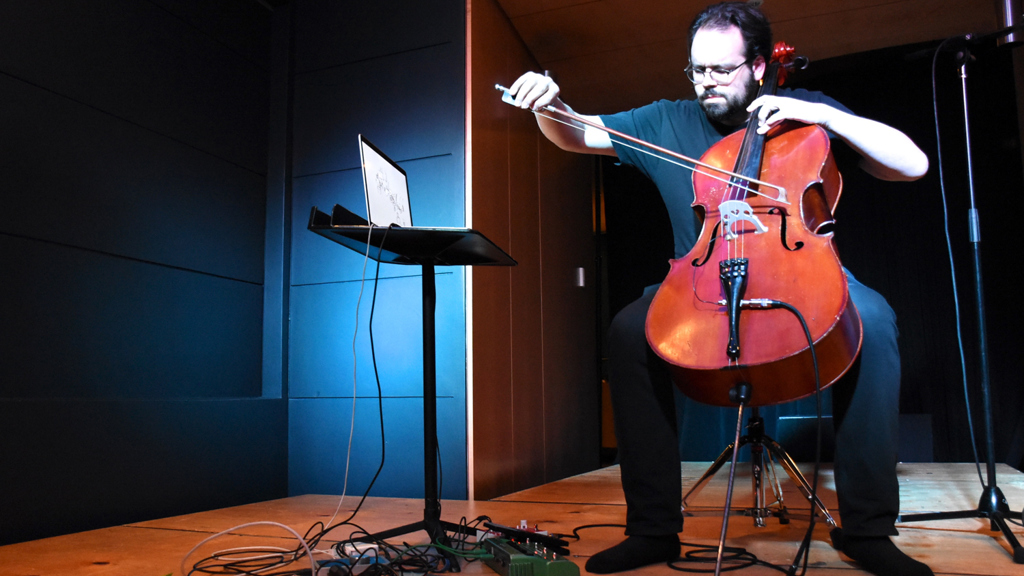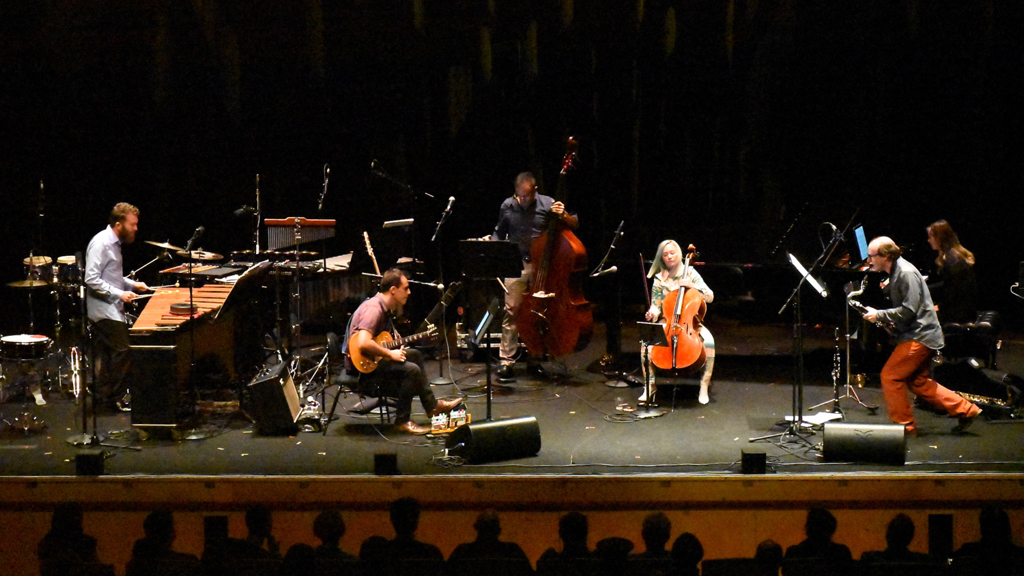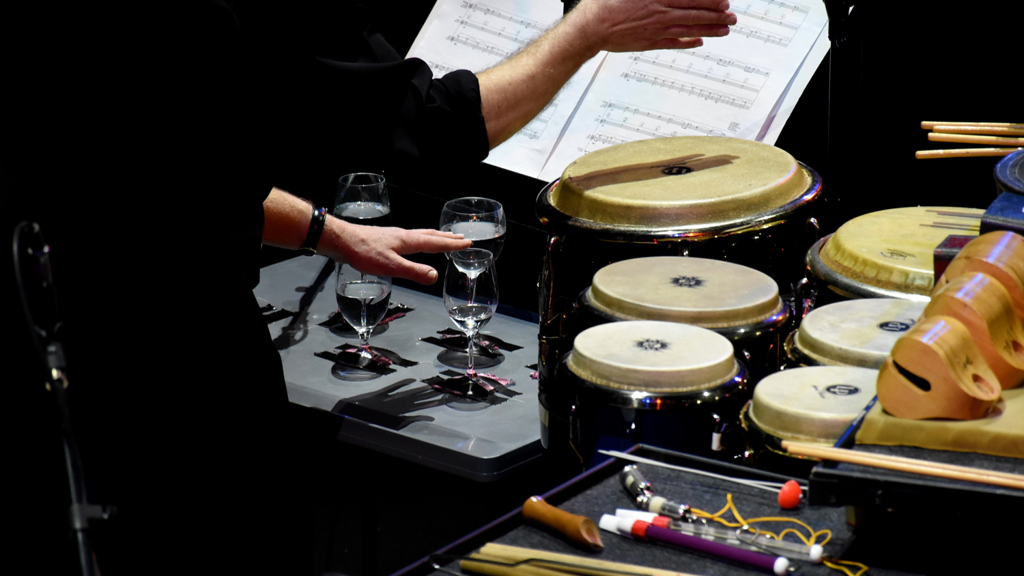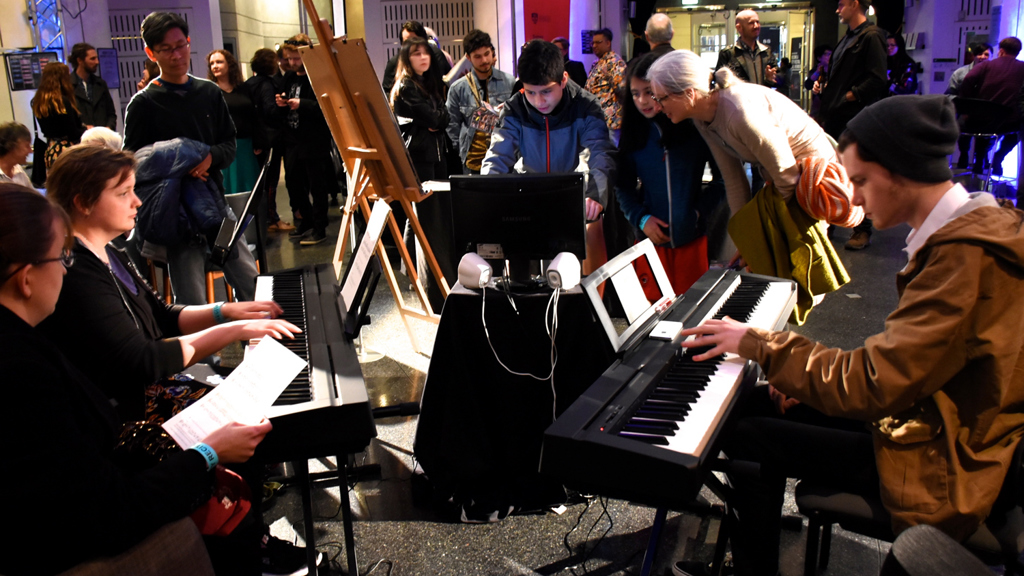 We are now calling for expressions of interest from musicians and artists with original work to perform as part of the 2019 Extended Play line-up.
Behind the scenes, Extended Play is equal parts art and marketing, as we want to draw a large audience, then to share the database with all artists (opt-in audience willing). Sydney continues to be a challenge for attracting a new music audience, so the idea is to put on an irresistible event – for some people who may only go to one new music event a year, let this be it. We hope you will see this opportunity as investing in your own future audience.
The information below provides more detail on the event and what we need to receive from you. The final mix of performances is dependent on final funding outcomes, but we are 100% committed to making Extended Play 2019 a great success, so we'd love to hear from you.
About City Recital Hall
Located at the centre of the vibrant Angel Place laneways precinct in the heart of Sydney, City Recital Hall is a world-class, purpose-built performance space loved by audiences and performers alike for its unbeatable acoustics.
City Recital Hall enjoys a relationship with a loyal audience who feel passionate about our venue and our performances. Each year we welcome over 175,000 visitors and audiences who attend over 270 events from morning to night.
Find out more at cityrecitalhall.com
Who Can Apply?
Alongside a program of larger-scale acts on our auditorium mainstage, we're inviting expressions of interest from the following for our foyer performance spaces on Levels 1, 2 and 3:
Solo/duo acts and ensembles/bands to play a set of up to 1 hour
Interdisciplinary artists with small-scale interactive audio-visual works.
What Is Covered?
City Recital Hall will provide artists that we engage with a set fee as follows:
Solo/duo acts: $1,000
Ensembles/bands: $2,000
City Recital Hall will provide:
Staging, simple fixed lighting and stereo PA
Basic technical equipment such as microphones, DIs and foldback
Basic stage furniture such as chairs and music stands
Audio operator and other technical staff as required
Projector and screen in some spaces
Promotion of the event and artists through print, online and social media channels
Networking and database opportunities for artists performing as part of the event.
Artists will need to cover all other costs, including any travel and accommodation, and supply all equipment not provided above including instruments and amps.
How To Apply?
Please provide the following:
A short bio
A list of the artists involved and what instruments each artist plays
A short description of no more than two proposed programs to be performed, including previous performances, if any (the programs may contain overlapping works). Each program should last one hour, including time for transitions between works. 
Your technical and staging requirements, including a simple stage map. Please be as specific as possible and state if you require a piano or AV as part of your performance.
A brief outline of how you would promote your participation in Extended Play
Links to websites, social media pages, video and audio clips and reviews.
Expressions of interest are open until 7 January 2019 but we greatly appreciate early submissions as it allows us more time to absorb your proposal.
Please send your application or any questions to any of the following contacts:
Lyle Chan president@lylechanmusic.com
Elaine Chia elaine.chia@cityrecitalhall.com
Linly Goh linly.goh@cityrecitalhall.com
Selection Process
The successful artists will be selected by a panel consisting of representatives from City Recital Hall and Extended Play co-artistic director Lyle Chan.
Artists will be selected based on the following:
Overall fit within the Extended Play program and format
Appropriateness of the performance within the venue's spaces.
Strong consideration will be given to new and original work.
The final mix of performances chosen is dependent on final funding outcomes.
Timeline
19 November 2018     We start taking expressions of interest. We greatly appreciate early submissions as it allows us more time to absorb your proposal
7 January 2019          The last day on which we take expressions of interest
Mid-January 2019       You'll hear from us about your submission. If you are shortlisted, you may be asked to submit a letter of support for our funding applications
May 2019                    Announcement of Extended Play line-up
30 August 2019           Bump-in / tech and sound checks (all artists performing in Extended Play must be available on this date)
31 August 2019           Extended Play

All photos by Poppy Burnett