City Recital Hall and Ragazzi Wine and Pasta are partnering up this summer to couple exquisite food and wine with exceptional live music in the laneways. This is the ideal summer treat where you can relax outside with a tipple and soak up some live music that we have all missed so much.
Sample menu
Playlist
Check out a curated playlist of our favourite songs from our line-up.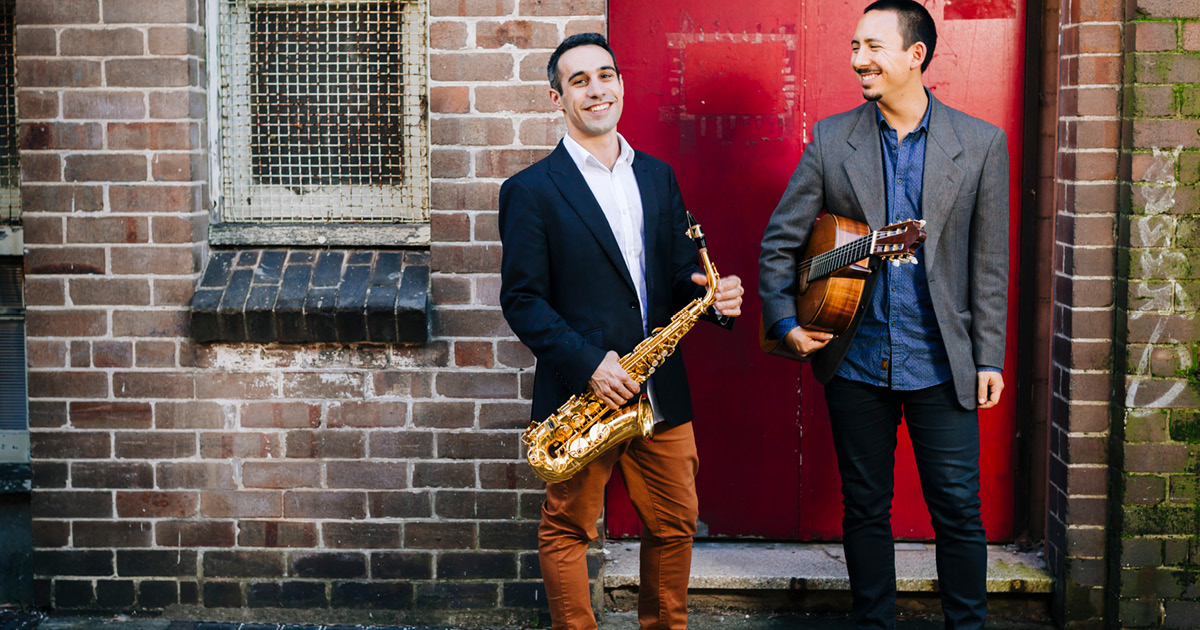 Duo Histoire
Saturday 30 January, 12pm
Let award-winning musicians Nick Russoniello and Murilo Tanouye take you from a laneway in Sydney to the tango halls of Argentina, the streets of São Paulo and the salons of Paris. Featuring the music of Claude Debussy, Louis Bonfá and Astor Piazzolla.
BOOK NOW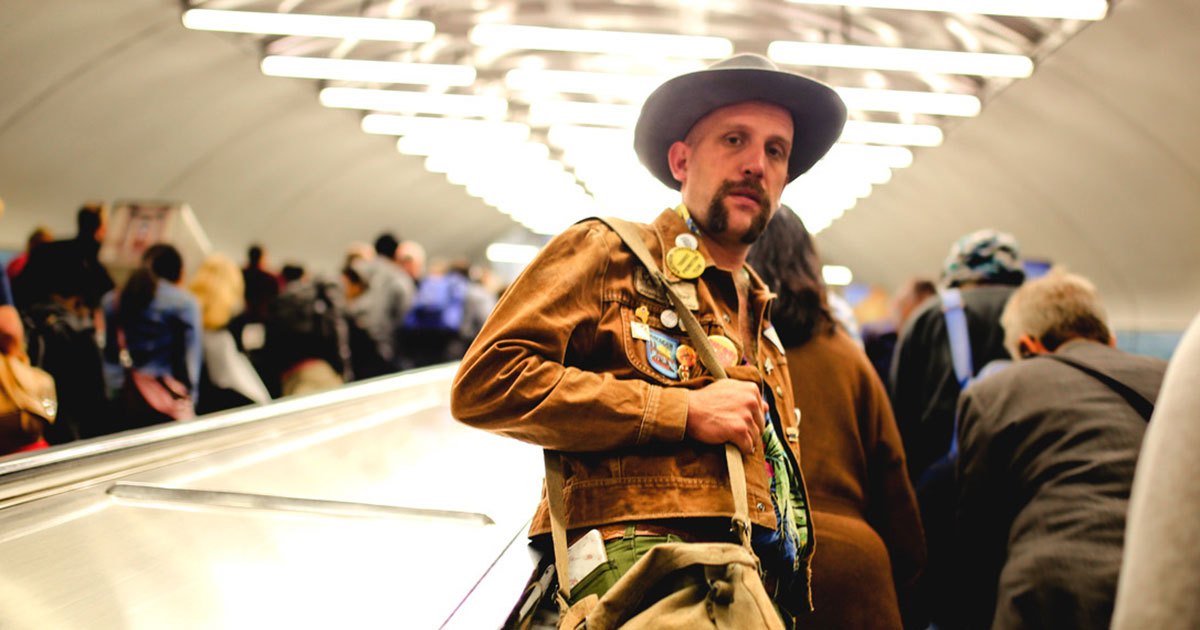 Andy Golledge
Sunday 31 January, 12pm
Anyone who says Sydney's wild live music pub scene is dead has never been swept up in the joyful mania of an Andy Golledge show. The Tamworth native's tracks span from foot stompin' party starters to the heartachingly fragile. 'Cause that's life, isn't it? They're painfully honest, instantly relatable, and catchy as all hell. Think Dad Rock meets alt-country – with a massive injection of heart.
BOOK NOW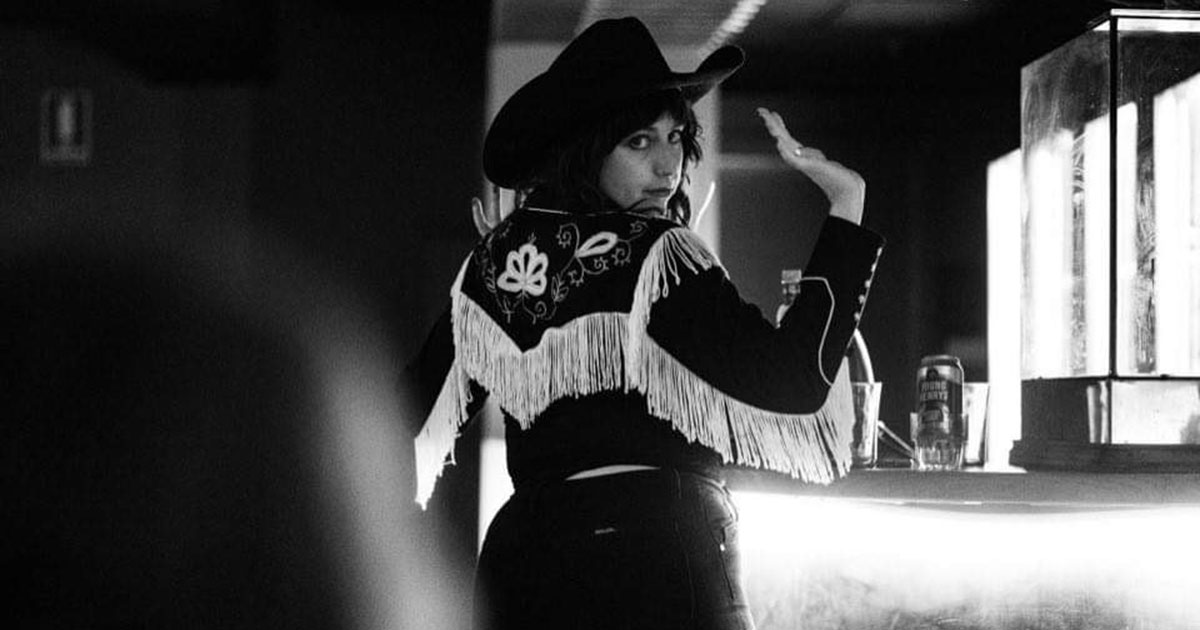 Caitlin Harnett
Saturday 6 February, 12pm
Caitlin Harnett performs Americana country soul songs from the backstreets, bars and bedrooms of Sydney's inner west.
Following the successful release of her latest singles "Make You Feel Blue" & "5am" Caitlin Harnett, alongside her band The Pony Boys have been carving out their own rabid fanbase and a reputation of raucous live shows, seeing them as the winners of Best Live Act in NSW 2020 in the National Live Music Awards.
BOOK NOW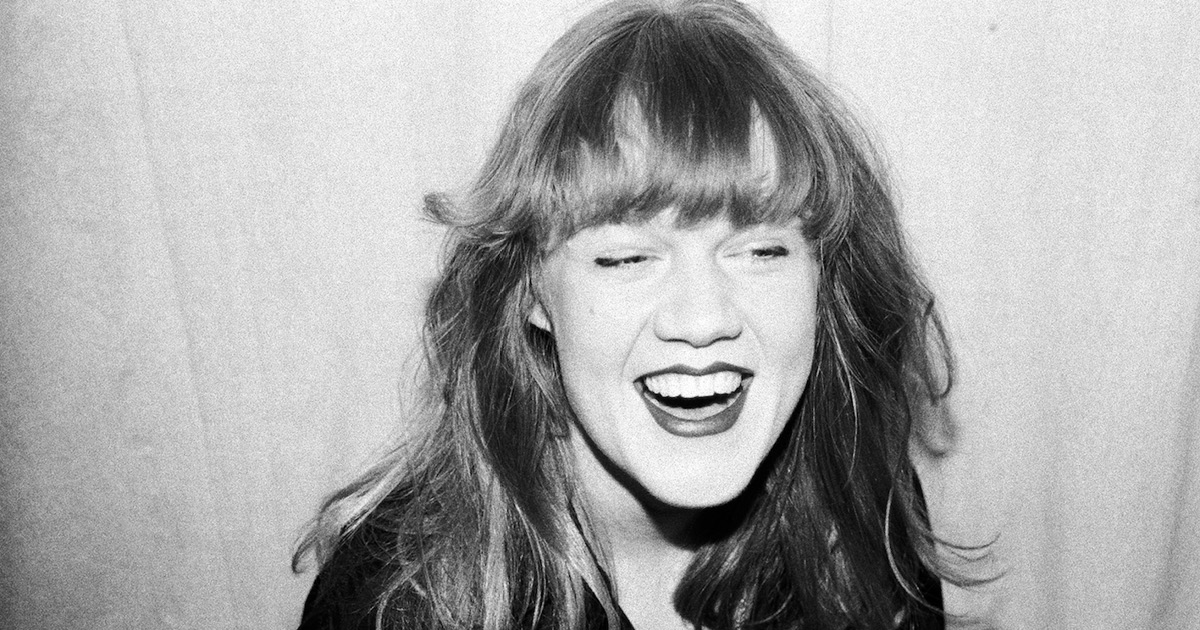 Sweet Whirl
Sunday 7 February, 12pm
Join Melbourne artist Sweet Whirl (Esther Edquist) as she performs her debut album How Much Works. This album is filled with the love-addled confessions of a seasoned party girl, a troubadour who sings of the heart, romantic yet sardonic, with a knowing sense of the timeless victory of song. Esther dissects experiences with wit and depth, emerging as a powerful, indomitable voice.
BOOK NOW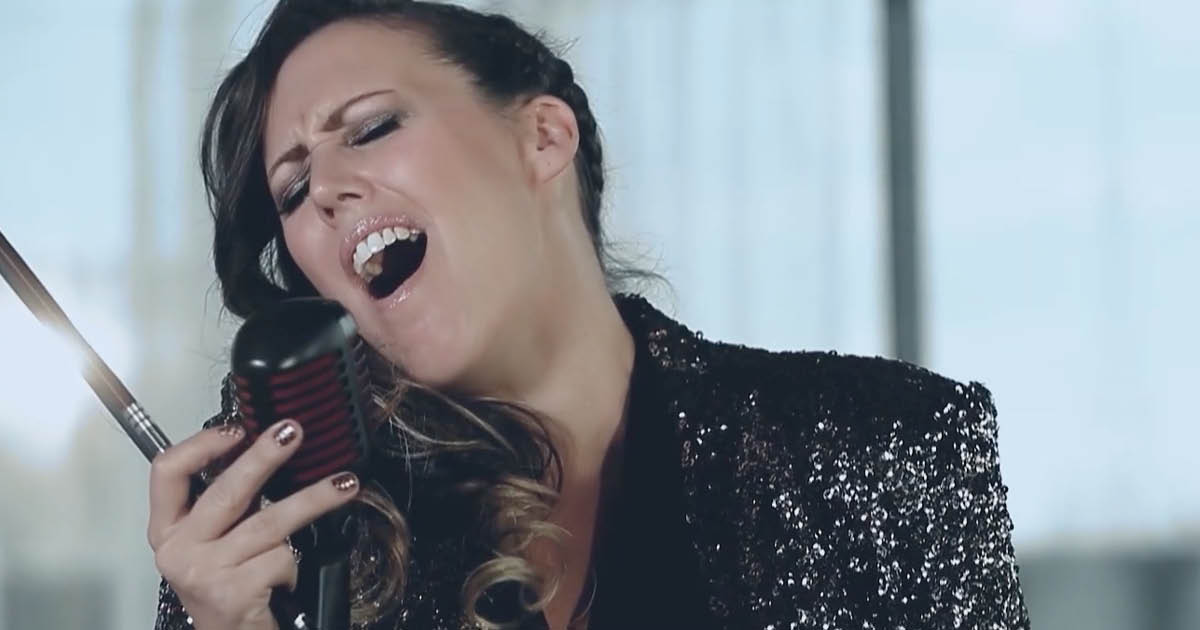 Fem Belling
Saturday 20 February, 12pm
Award-winning vocalist and electric violinist, Fem Belling, brings her delectable, live show to the laneways this summer. 
"A breathtaking storyteller through music", "a master force in standards singing", she will hold you transfixed long after her final note. With her powerhouse vocals, sophisticated jazz palate, and spectacular breadth of range she brings an afternoon of delicious musical surprises.
BOOK NOW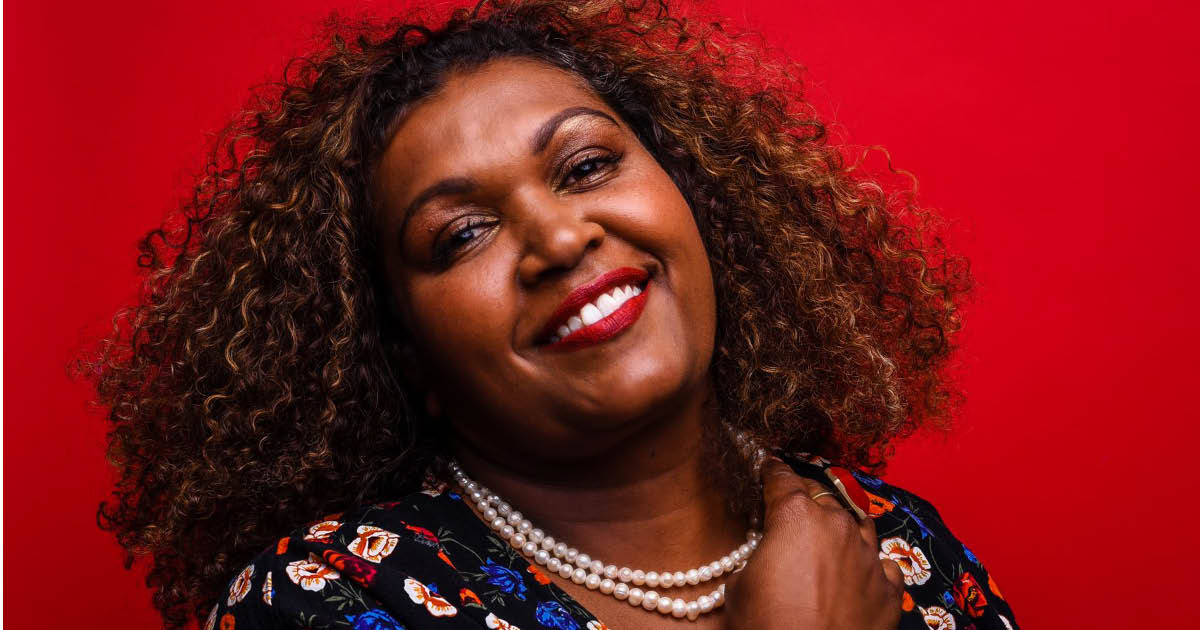 Emma Donovan
Sunday 21 February, 12pm
Acclaimed Indigenous vocalist Emma Donovan writes songs that are optimistic, impassioned, and bruisingly honest. Emma grew up singing church songs with her grandparents on the north coast of New South Wales, Australia and her first secular gigs were singing in the family band, The Donovans, with her mother and five uncles. Throughout her career, she has toured and recorded with many of the mainstays of Indigenous music from Archie Roach to Dan Sultan and was a leader of the Black Arm Band project. This summer, experience Emma's soulful voice in this intimate concert, featuring new music and songs from the past. 
BOOK NOW