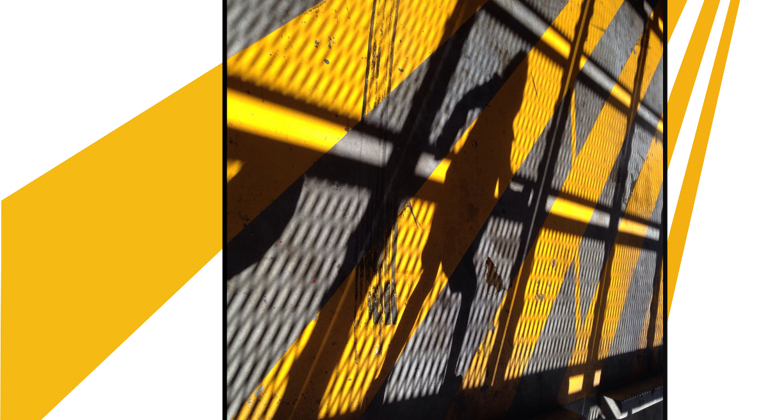 The Exhibition Project Artist: Serkan Ogdum
ARTIST STATEMENT
Serkan Ogdum is a Turkish-Australian amateur photographer who has been taking photographs since 2014. Serkan's creative practice focuses on street photography and he uses digital editing to add new elements to his work.
With this series of images - called 'Beyond Frames in Street Photography' – Serkan extends some elements of the images outside the original borders to explore the idea of adding new dimensions to photographs.
This series was chosen as The Editor's pick in the Lensculture Emerging Talent Awards 2019. Serkan has also been the recipient of the Cumberland Photography Award 2019, the People's Choice Award at Cumberland Photography Awards 2018, the Validation Award from St George Photo Club 2016 and the Category Winner in Still Life at UNSW Photo Club.
Serkan Ogdum is exhibiting at the City Recital Hall as part of the first Exhibition Project of 2020.
For all enquiries and purchases please contact the artist at contact@serkanogdum.com
The Exhibition Project is supported by the City Recital Hall Encore Circle


VIEW ROOM SHEET