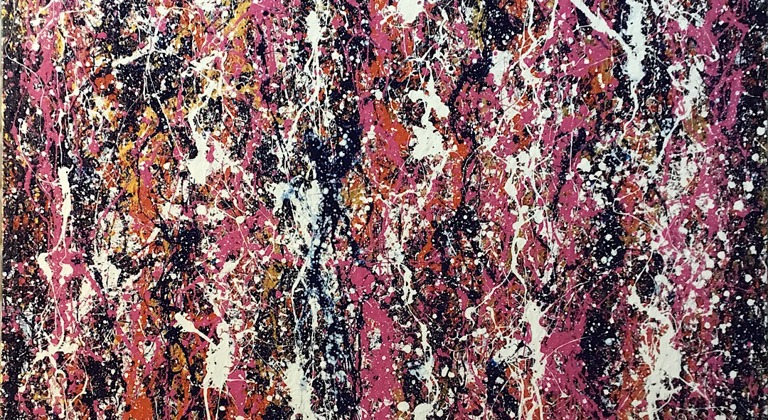 The Exhibition Project Artist: Donna Louise Fletcher
ARTIST STATEMENT
The Australian Landscape has a powerful energy at its core, it's a majestic place, an ancient land and the more I explore, the more its true spirit reveals itself. This suite of expressionist paintings brings landscape, memory and history together as the catalysts to showcase an emotional response to the essence and vibrancy of our beautiful, and at times, harsh terrain.
I rely on instinct to move the work forward; layer by layer the narrative is simultaneously concealed and revealed, this process continues until I feel the piece has been aesthetically resolved. My intention is to exude an energy or strength within the work that connects the audience to the work on an emotional level. 
BIOGRAPHY
Donna Louise Fletcher is an Expressionist painter working from her home studio on the Central Coast of NSW. Donna studied at the University of Newcastle from 2005 to 2008 and graduated with a Bachelor of Fine Art. 
Donna has exhibited frequently in both solo and group exhibitions within Australia since 2006 and in 2018 she exhibited at the exclusive La Galleria, Pall Mall, London. 
Her work has gained the interest of art advisors and gallerists and has been selected and warded for exhibitions and art prizes. She has featured in art magazines and will be included in an upcoming art book, Artists of the Central Coast - In Their Own Words, in 2020.
Donna Louise Fletcher is exhibiting at the City Recital Hall as part of the first Exhibition Project of 2020.
For all enquiries and purchases please contact the artist at donnafletcherart@yahoo.com.au
The Exhibition Project is supported by the City Recital Hall Encore Circle


VIEW ROOM SHEET